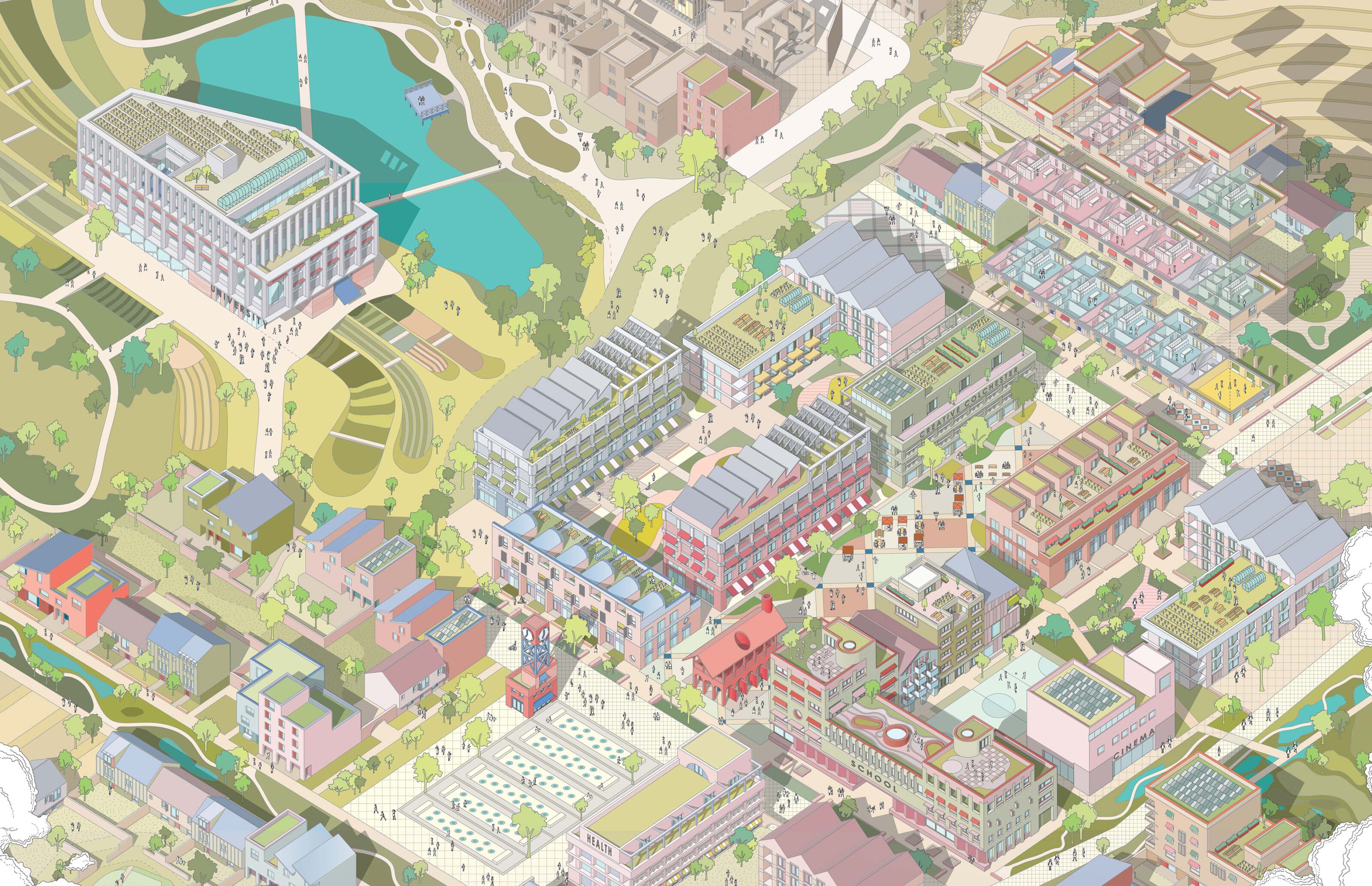 Tendring Colchester Borders Garden Community
Kjellander Sjöberg Architects are part of the winning team in the international two-stage contest to masterplan a new 704-hectare exemplar garden community on the Colchester and Tendring borders in Essex. The bespoke winning team with Haworth Tompkins and Kjellander Sjöberg will be working alongside spatial and landscape design practice Periscope, emerging architecture firm Grounded, engineers Arup and Michael Pawlyn's regenerative design studio Exploration Architecture.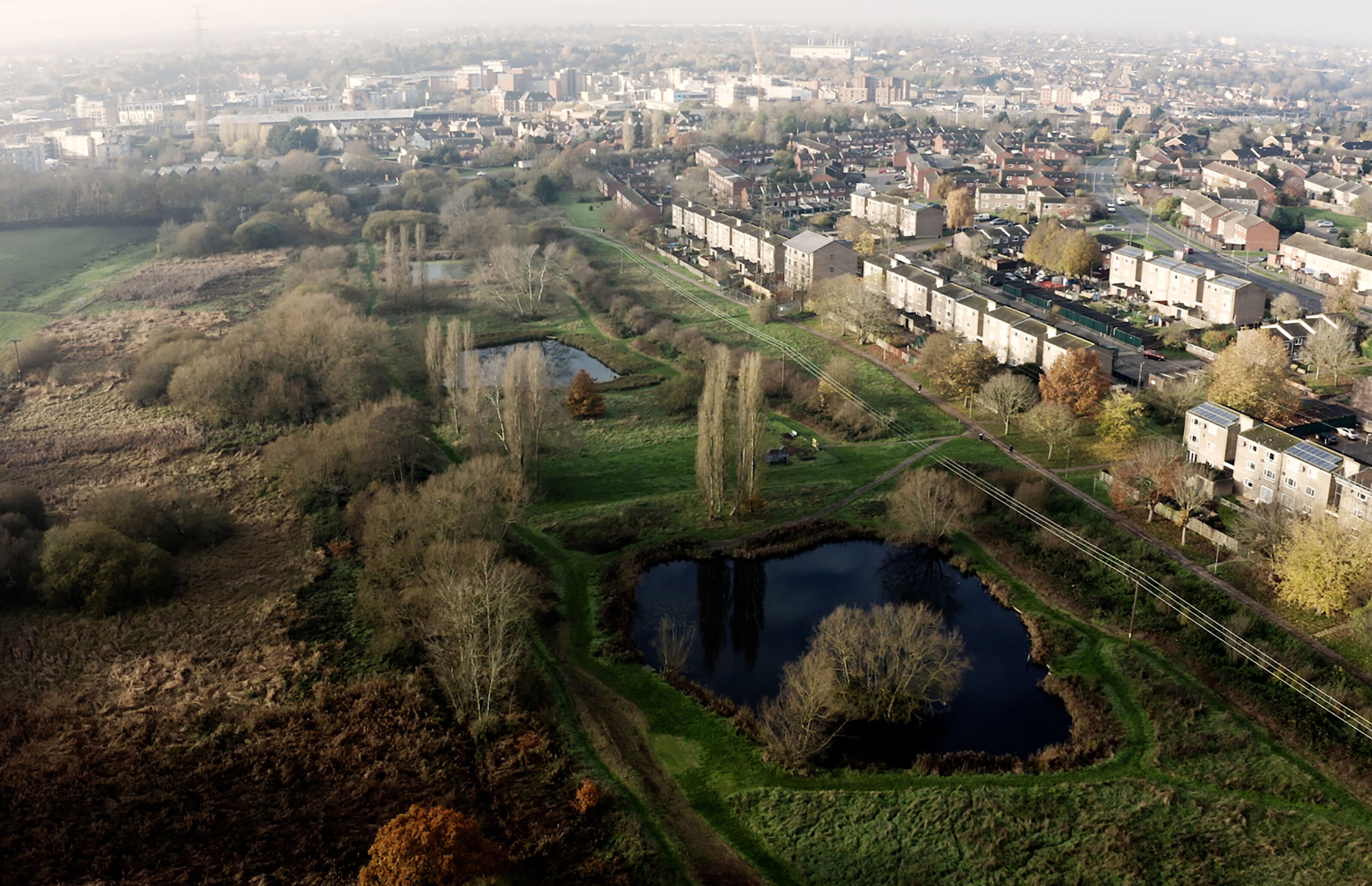 Regenerative new garden community
The landmark project for Latimer, the development arm of Clarion Housing Group, aims to be the most sustainable and inclusive new community in the UK. It is expected to deliver 7,600 high quality homes and provide employment space as well as community areas over the next two decades.
The brief called for a collaborative and highly innovative design team with an integrated approach – including masterplanning, landscape, architecture, sustainability and community engagement – for a visionary resilient 21st century neighbourhood, setting a new standard for placemaking that will create a lasting legacy for future generations.