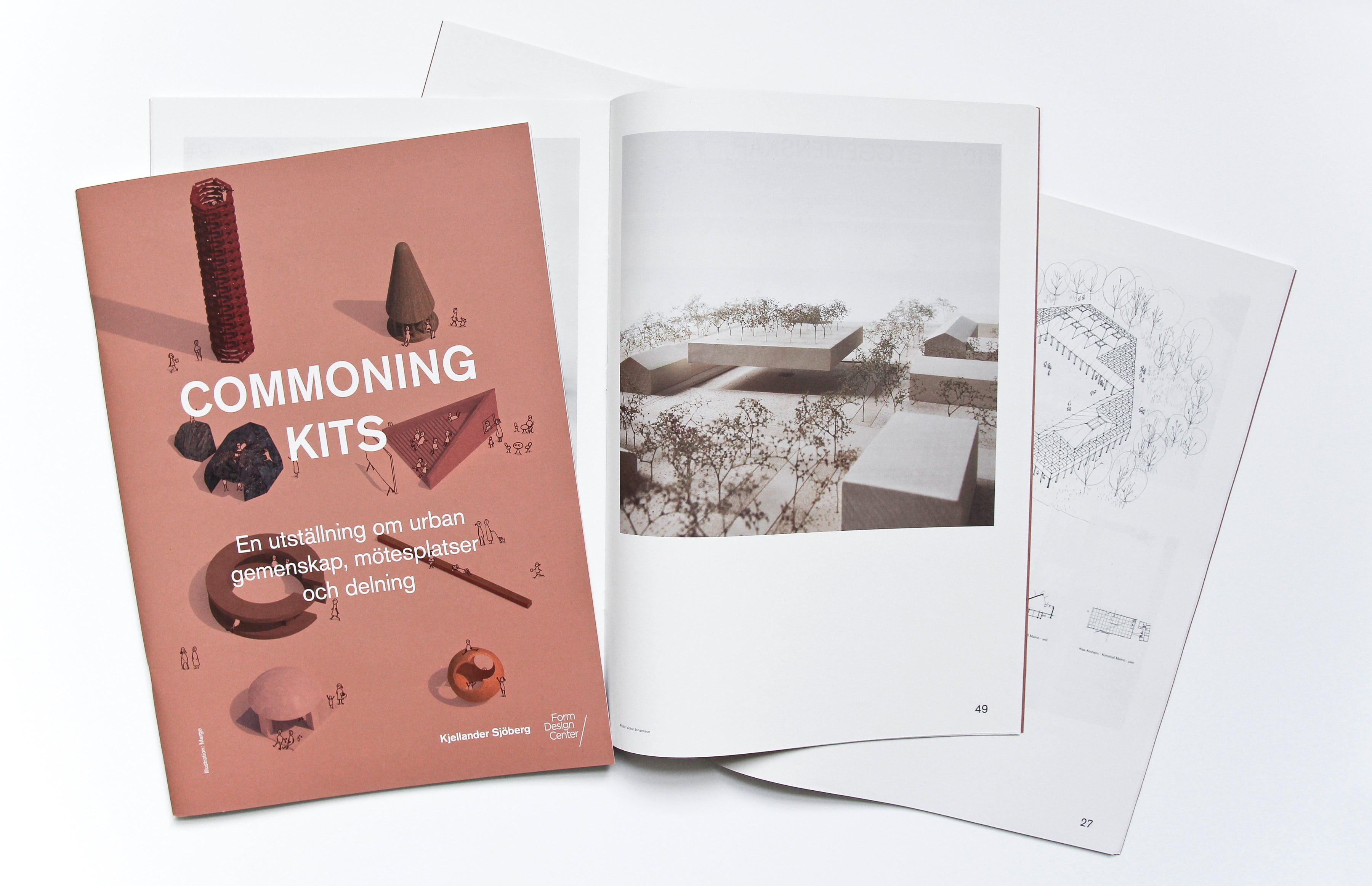 Commoning Kits
The exhibition Commoning Kits at Form/Design Center in Malmö presents 13 proposals of how new meeting places can be created to generate and kick-start qualitative development and community in urban districts.
"We are in an urgent need of meeting places. As people, as a society and as a culture. Where we can participate, talk, learn more about each other and create mutual values that we call urban life and identity. Something shared. Meeting places where we come together to create a city, and in extension – a society." From the catalogue Commoning Kits.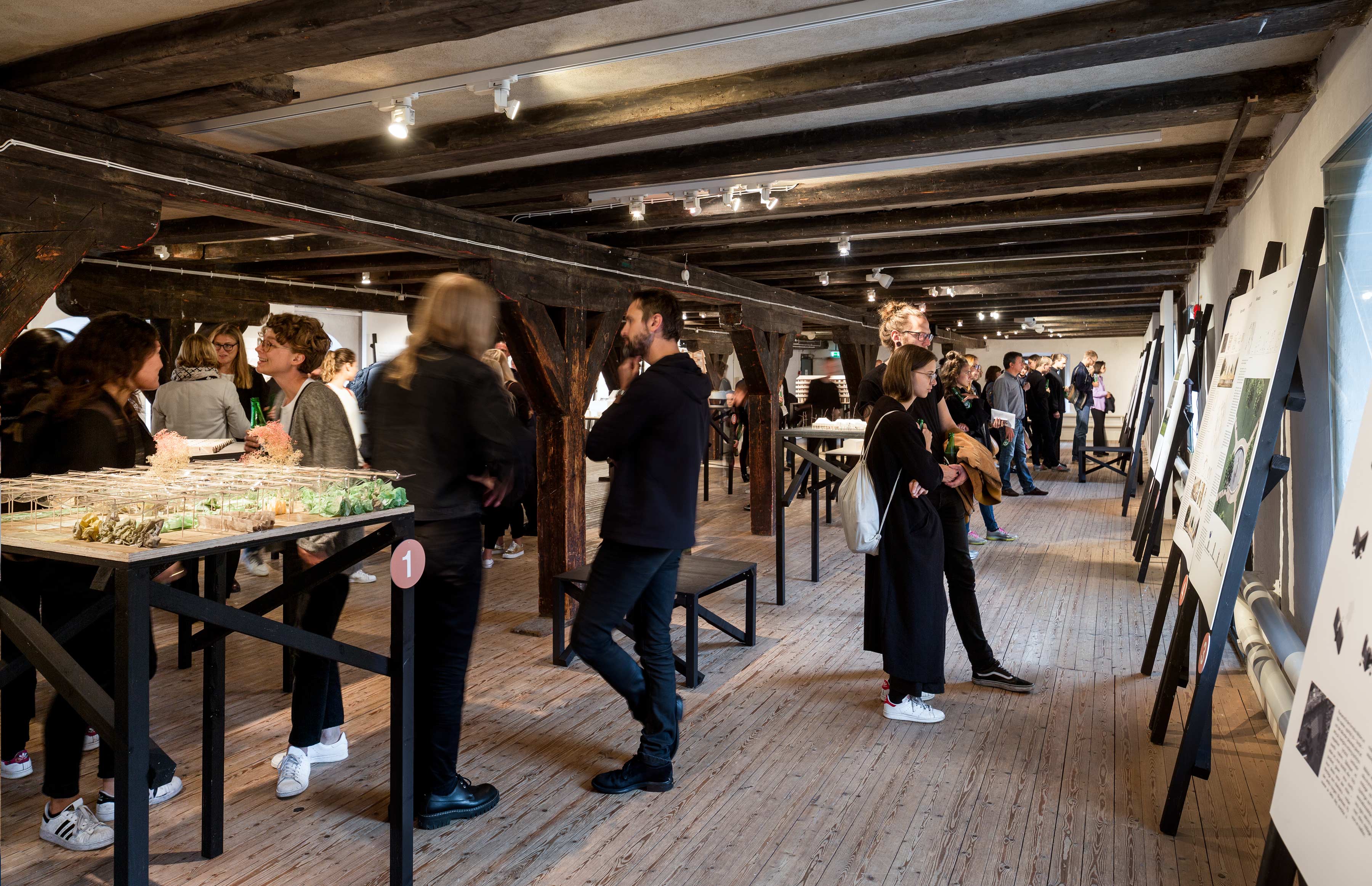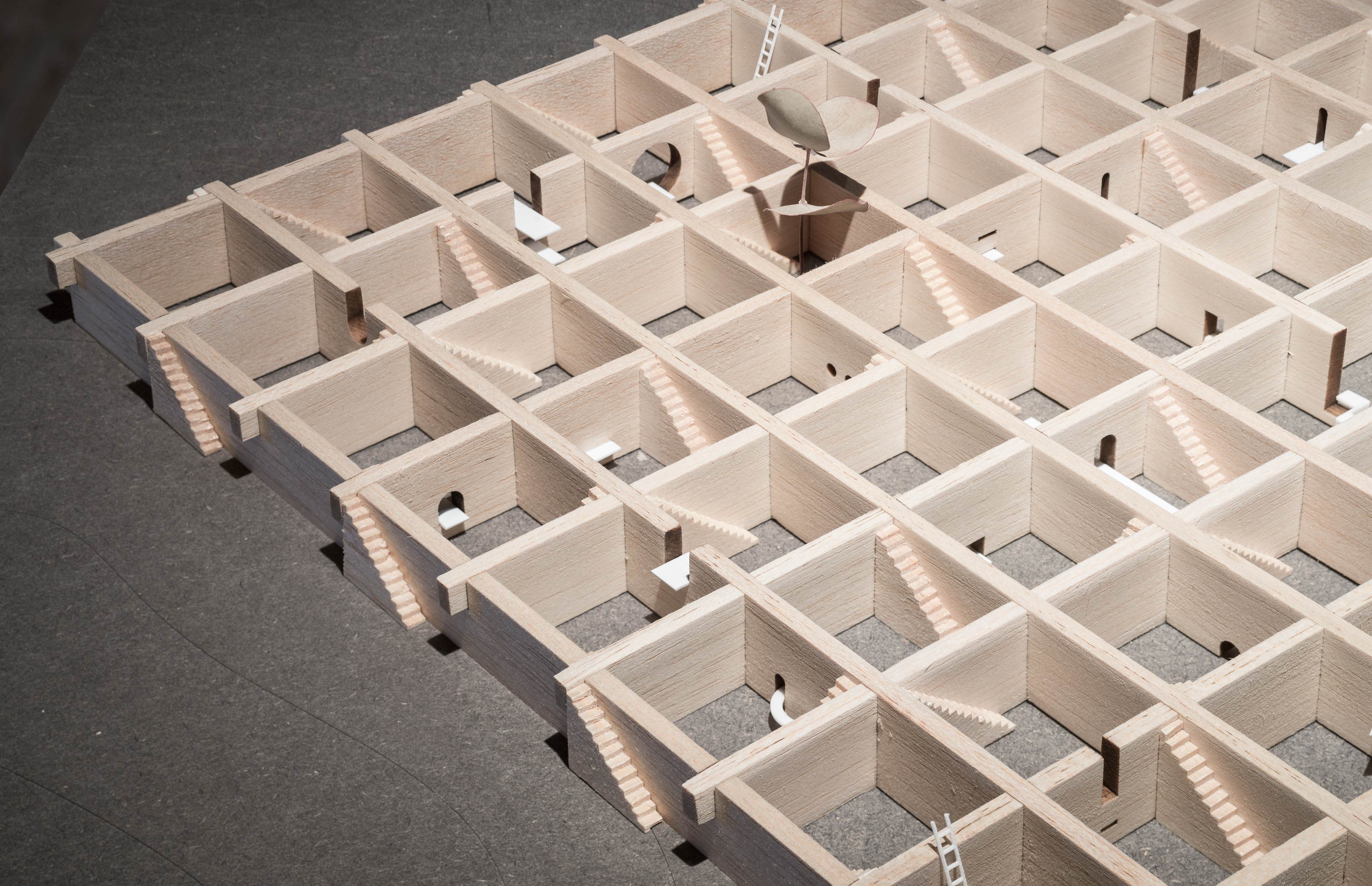 Tool-kits for community
Commoning Kits consists of a dialogue process and an investigation presenting innovative prototypes – toolkits – designed to be used in different settings and cities, based on local needs. The exhibition highlights elements that are vital for the creation of a vibrant city – such as farming, recreation, local amenities, mobility, sports, local democracy and play.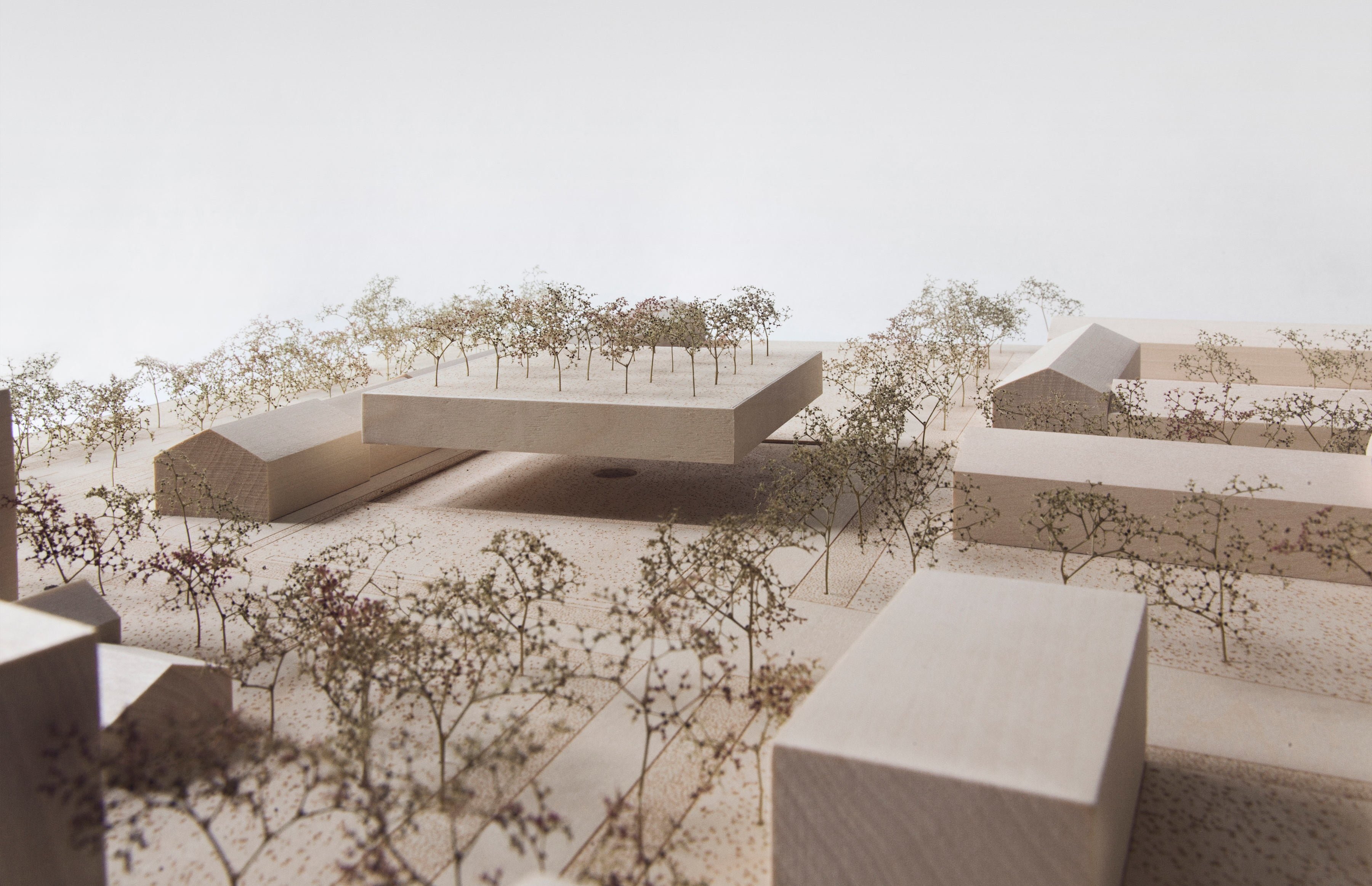 Which meeting places are needed and which ones are missing? What makes a public space open and inviting? Should they be planned from above or grass-root initiated?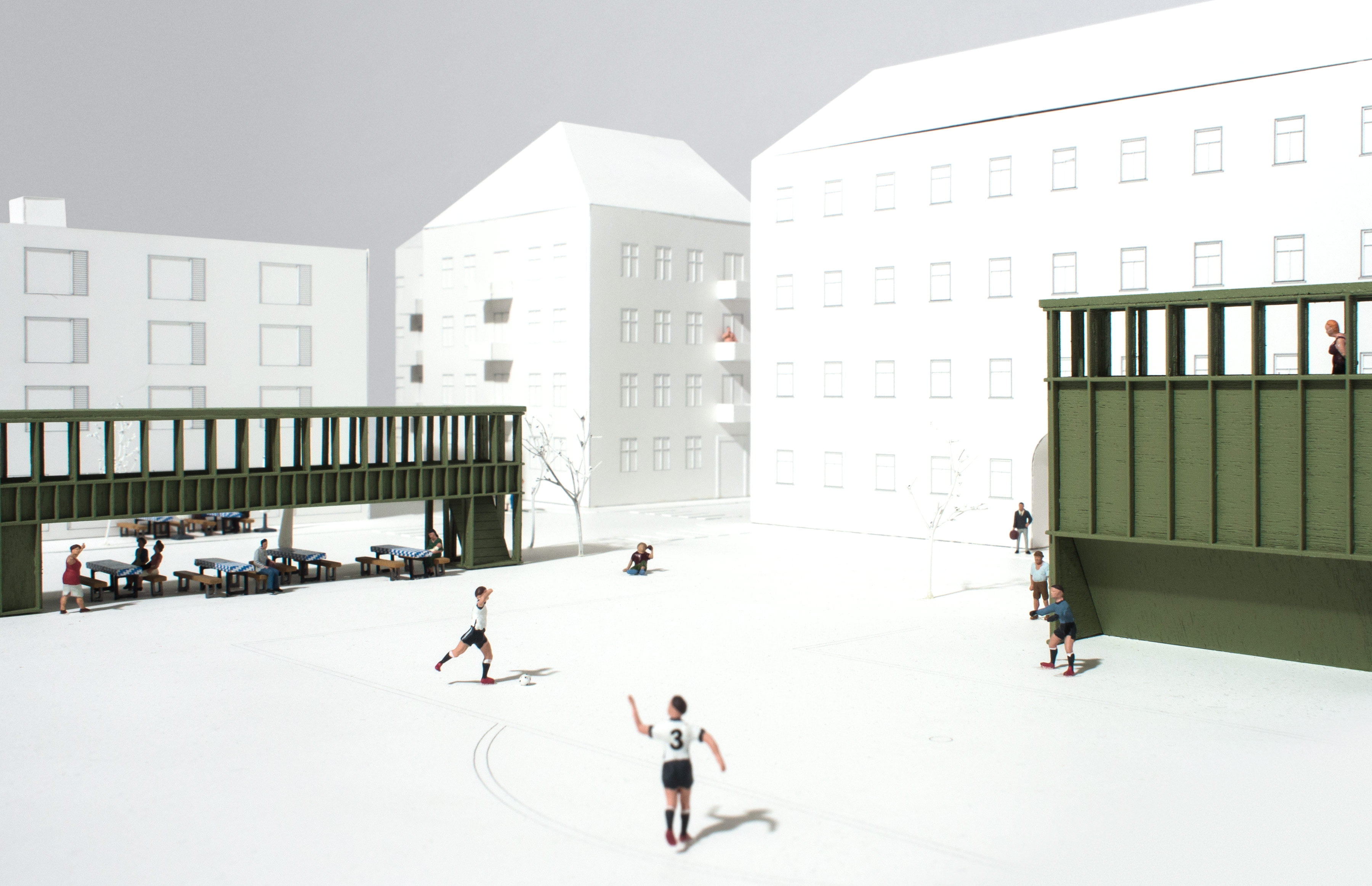 The city as a shared commitment
The exhibition explores how new types of co-use, urban commons and sharing economies can be created and utilized as forces for greater democratic participation, livability and inclusion.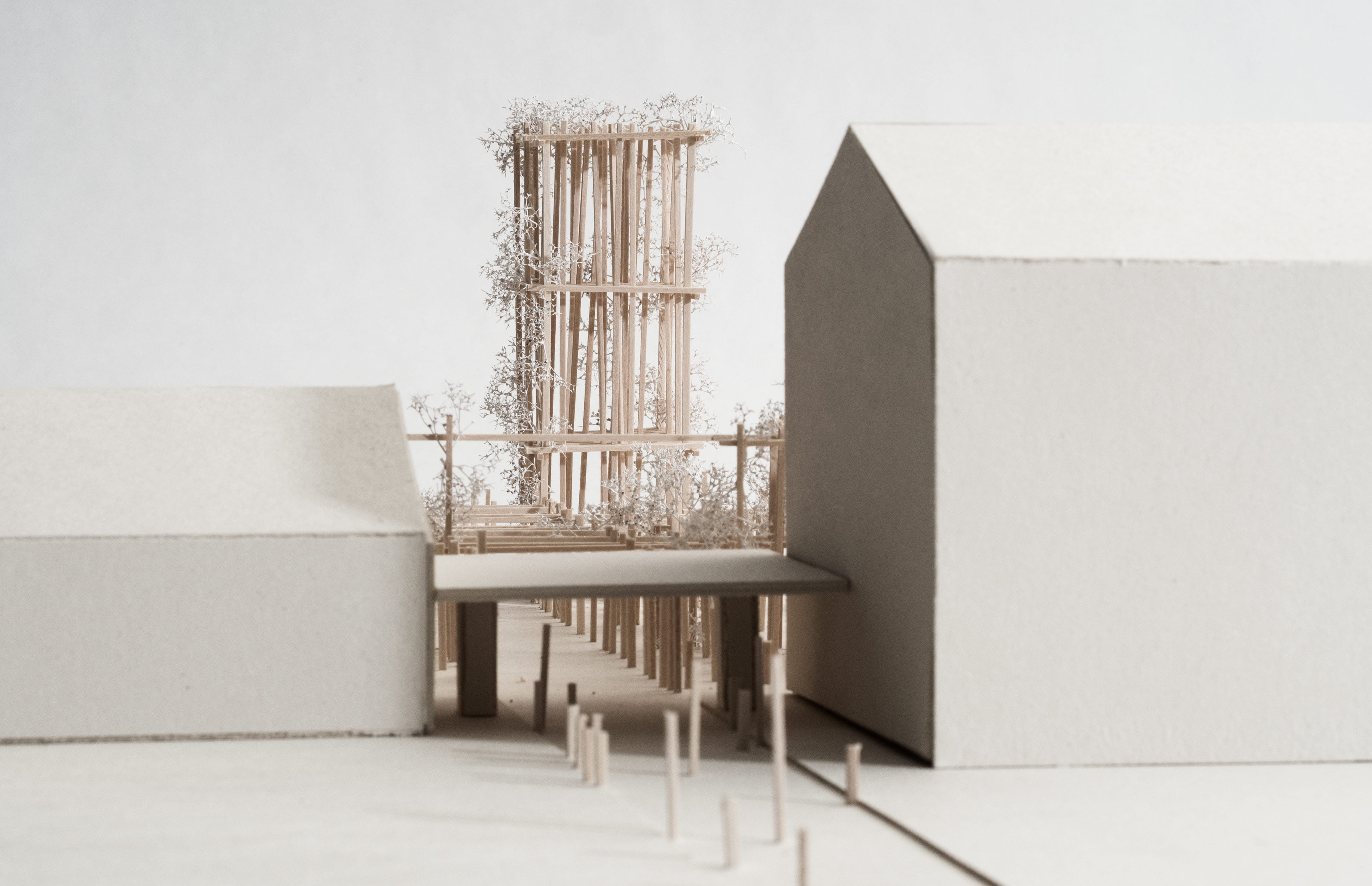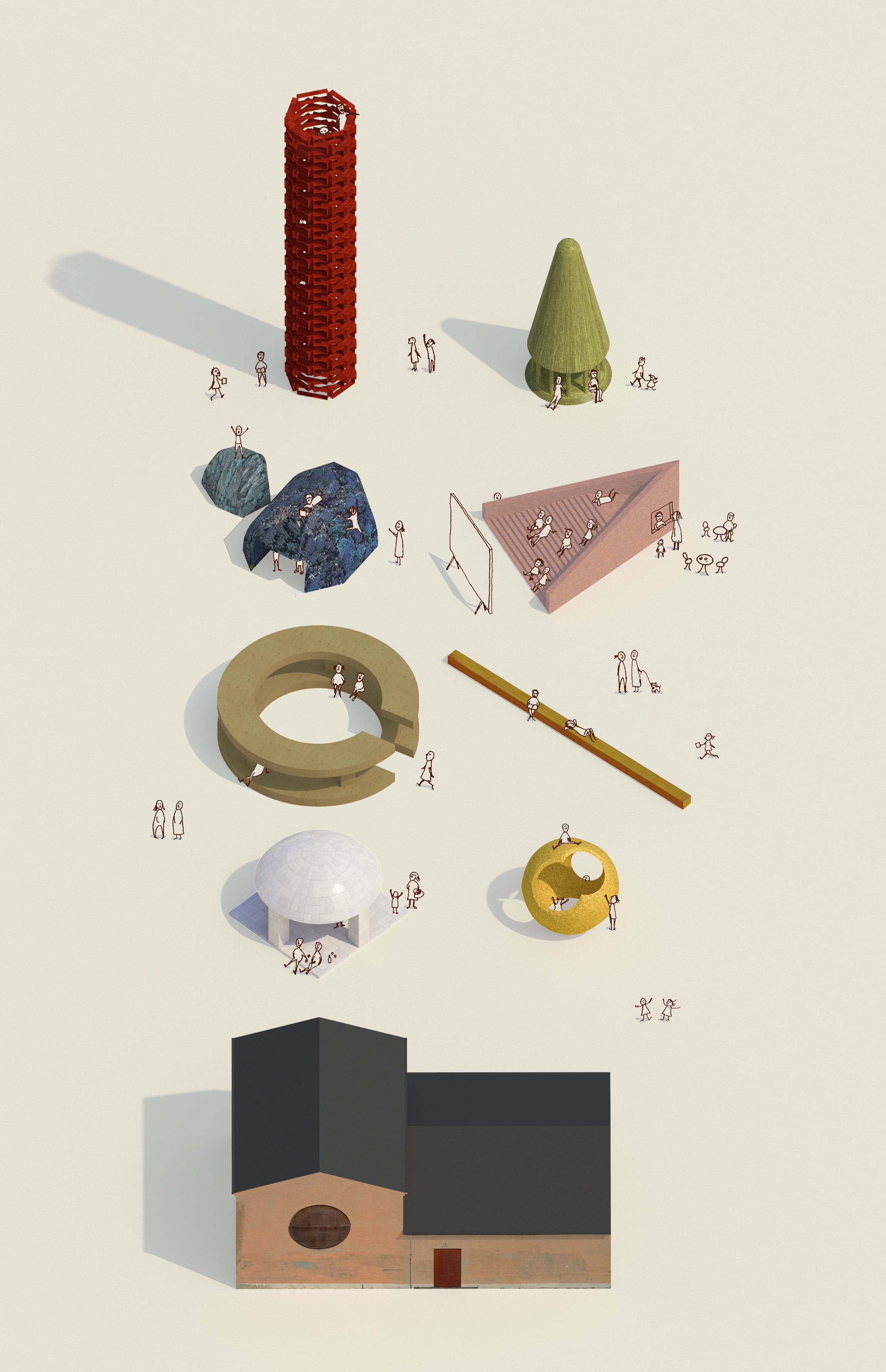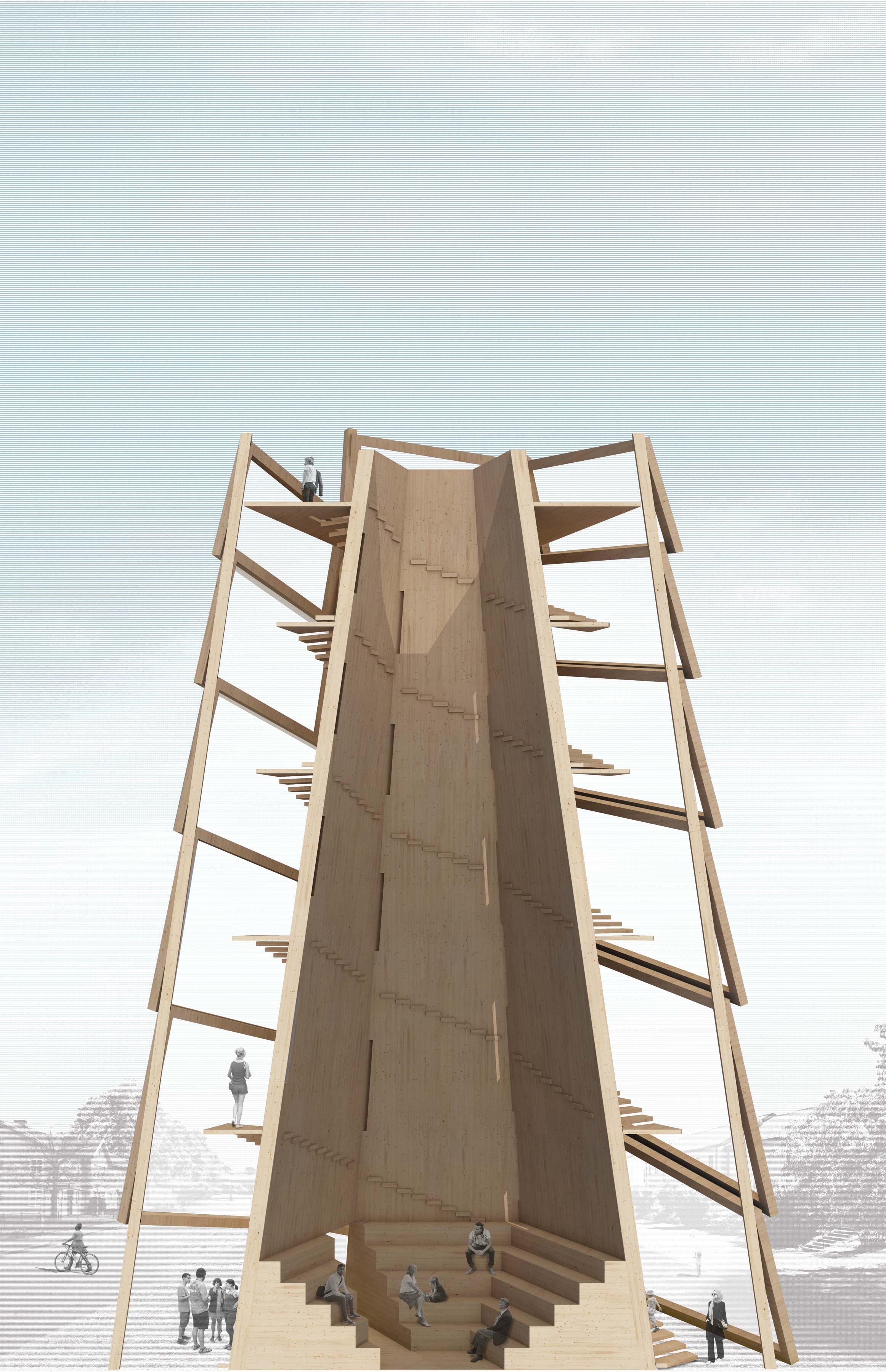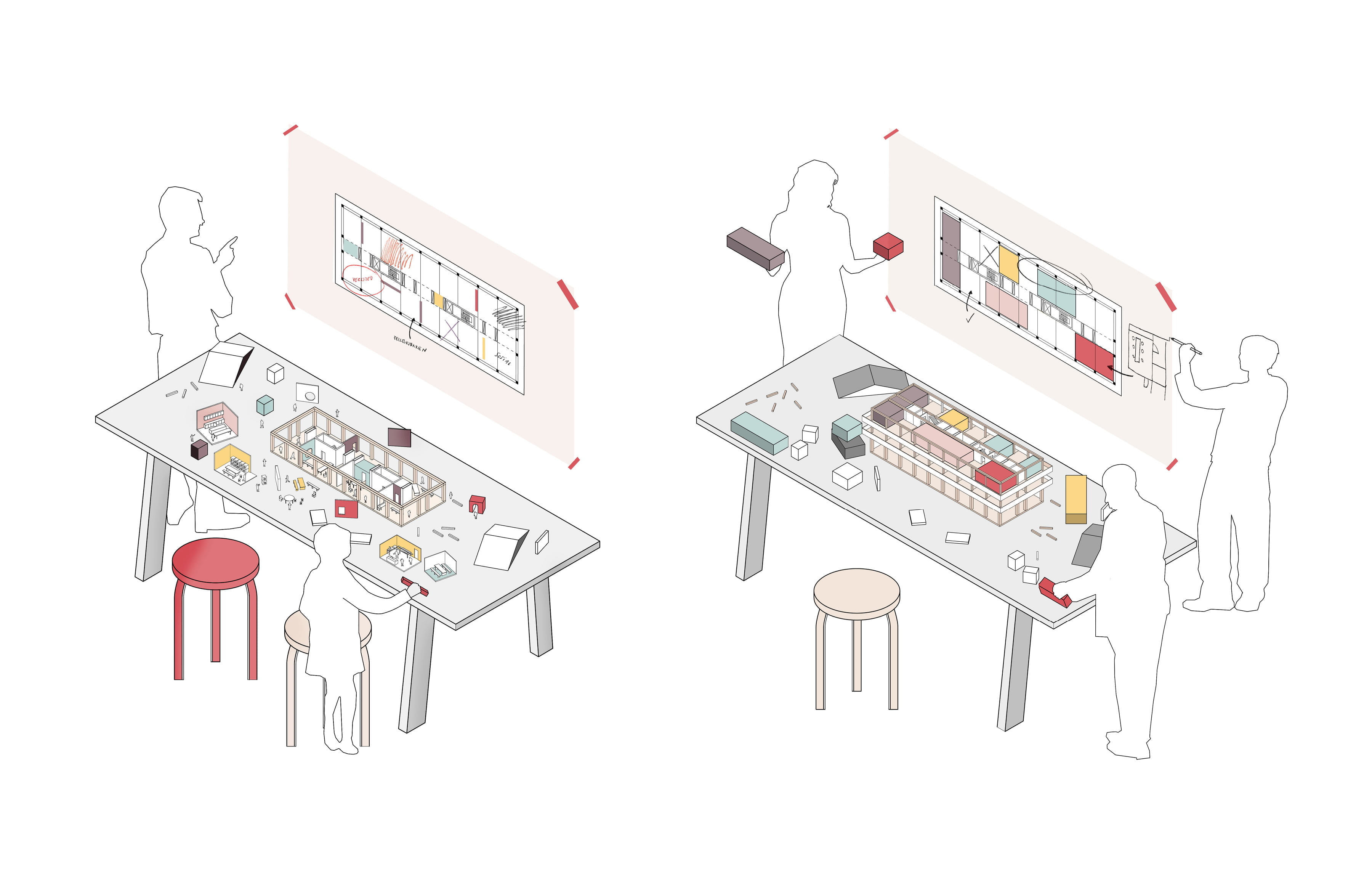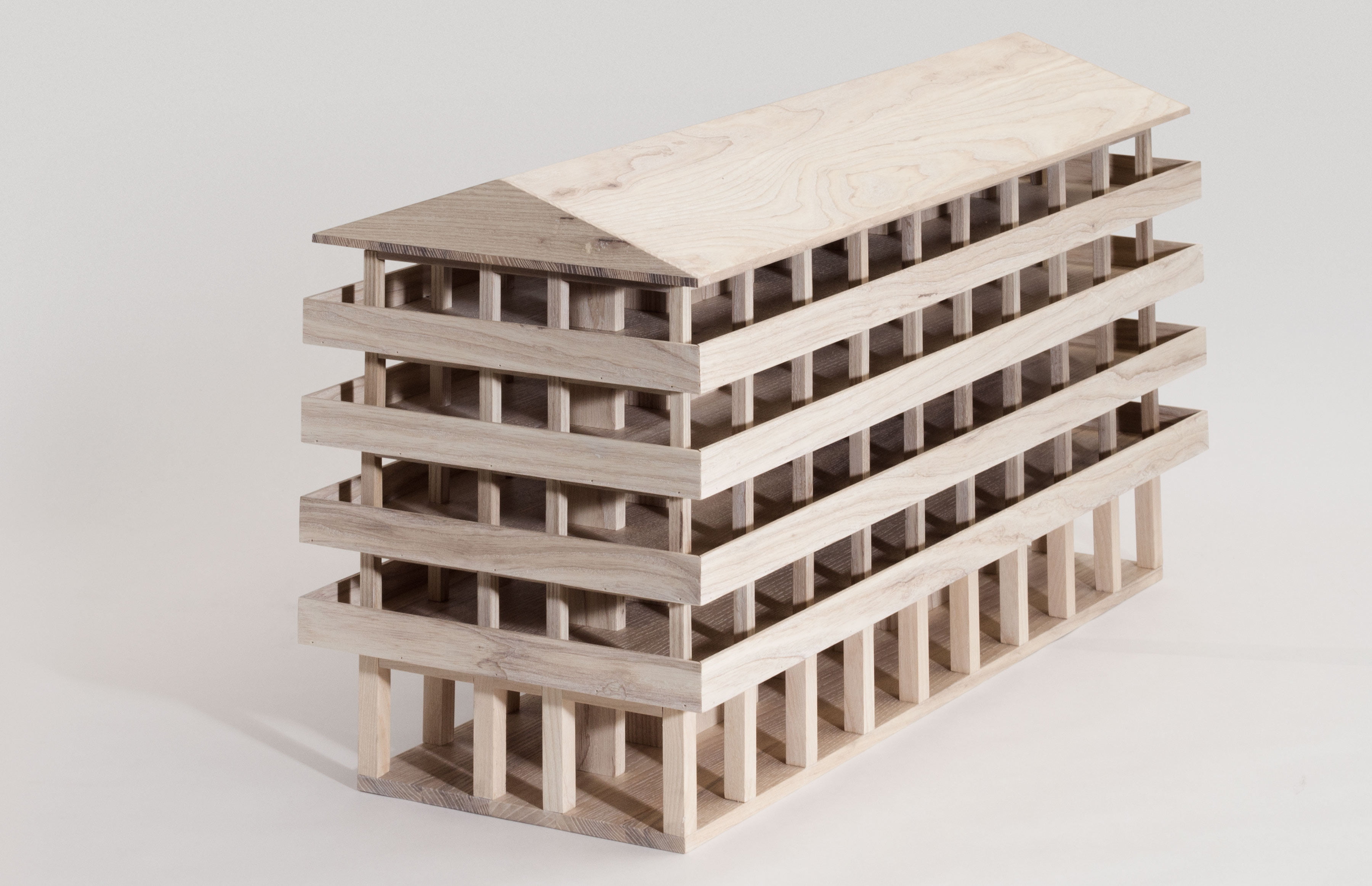 The absence of meeting places and diversity
As new residential areas are planned and realized in Sweden, there is a growing awareness that new components and perspectives need to be developed if we are to present a rich and full urban environment with inherent variation, inviting urban spaces and social possibilities – a city that accommodates spaces for meetings, culture, spontaneity and local initiatives.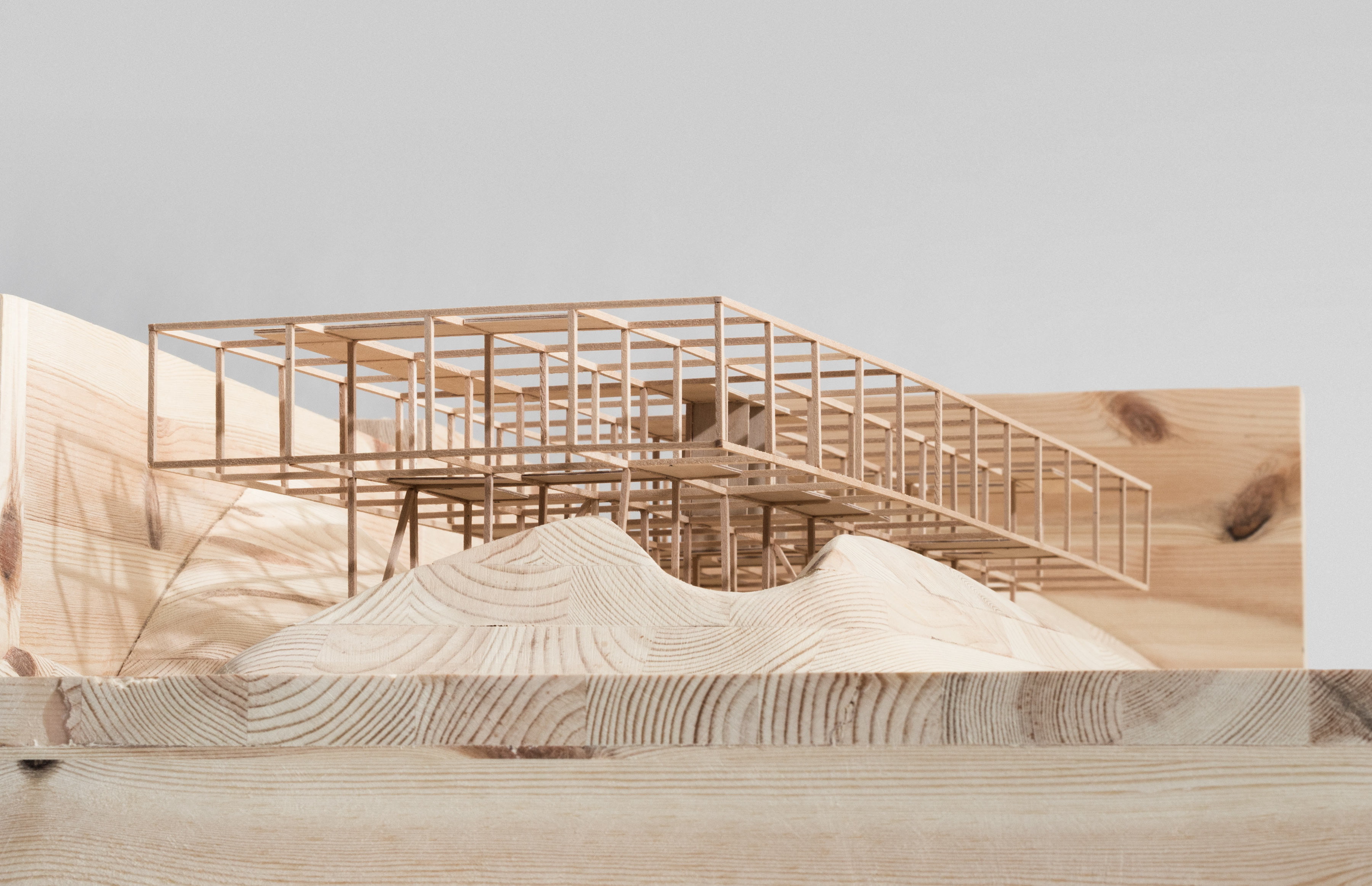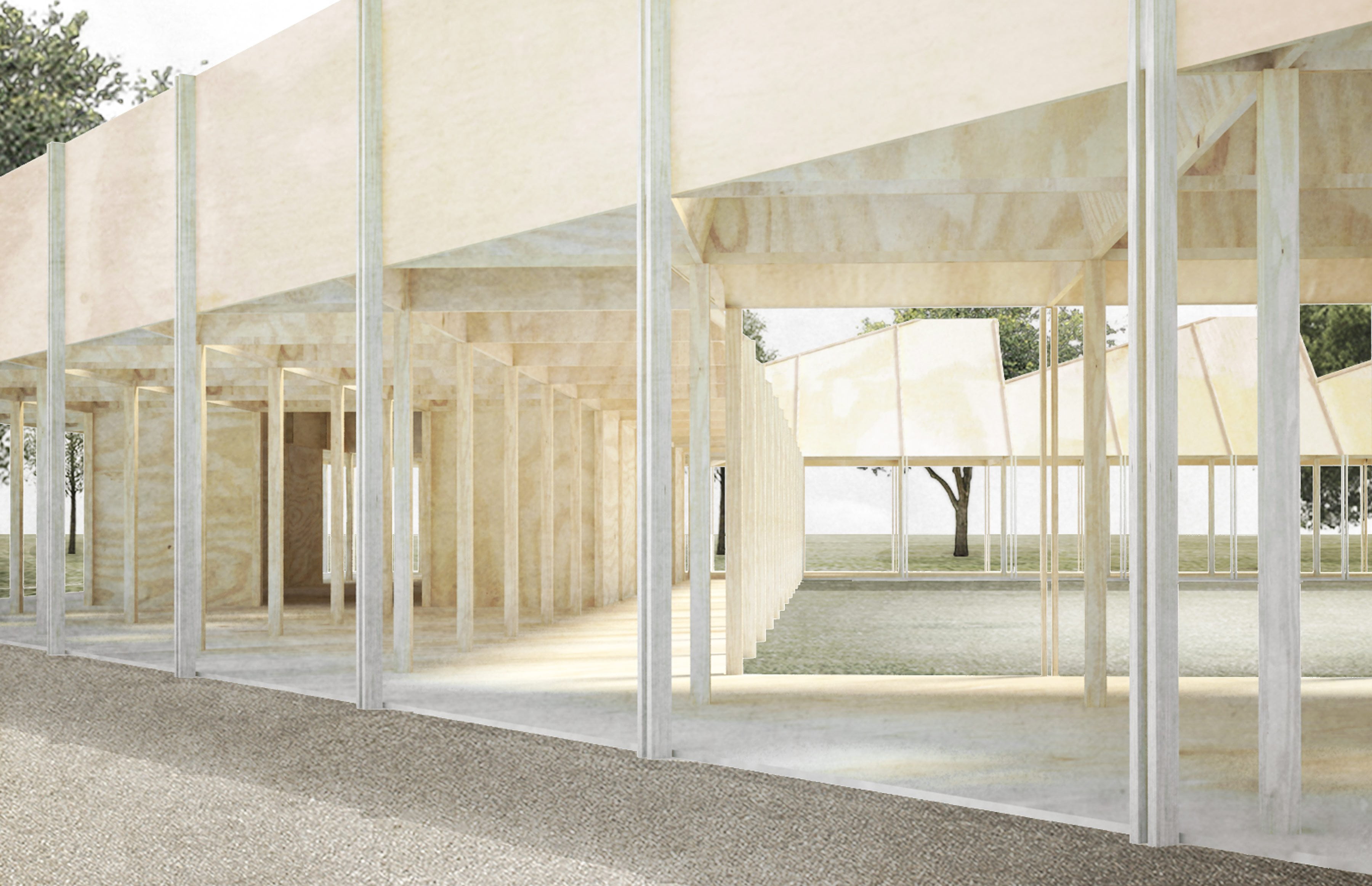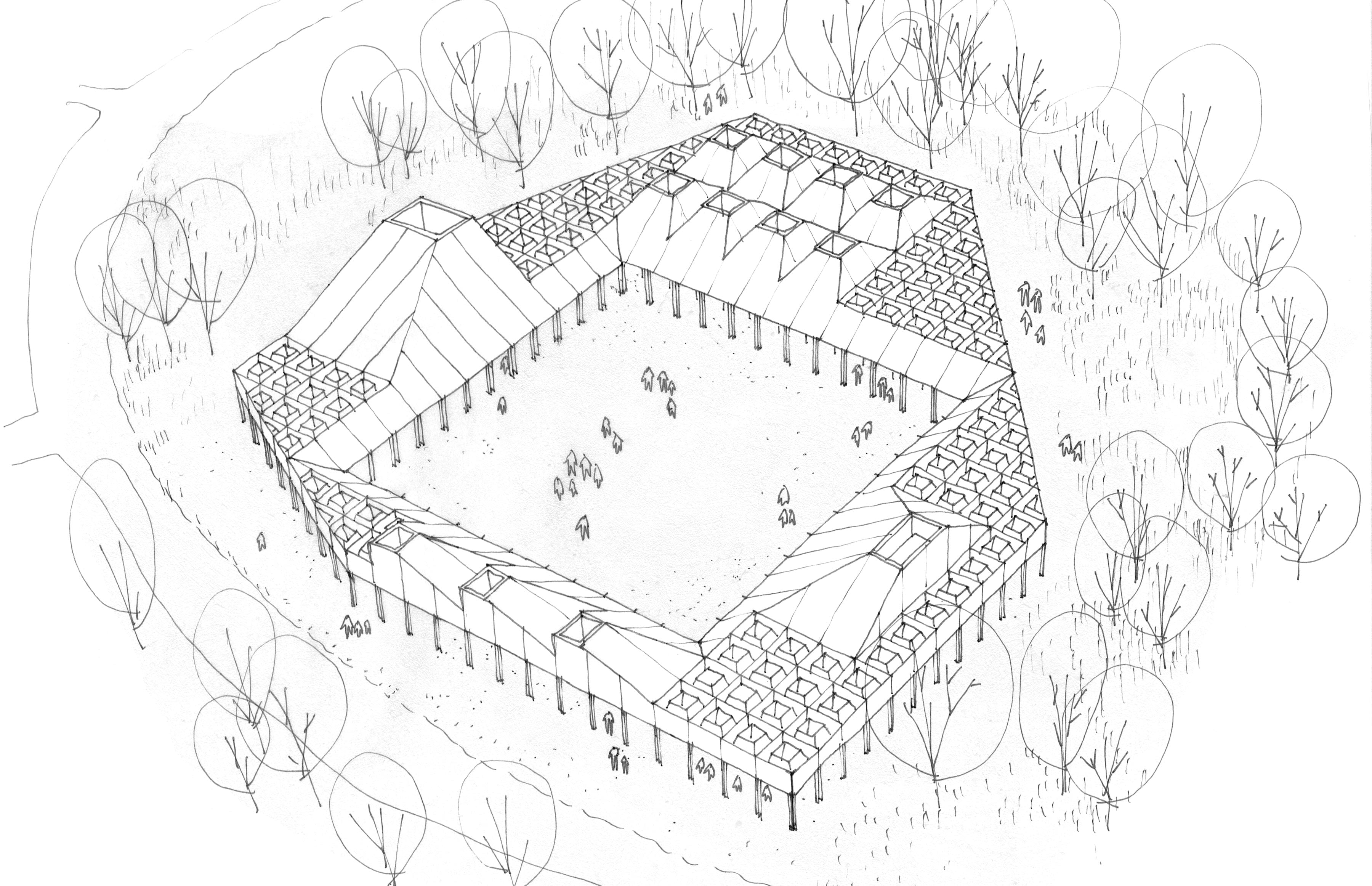 New processes and financial models
What meeting places are needed and which ones are missing? What makes an urban space or an urban environment open and inviting? Should those be planned from above or grass-root initiated? Who is responsible for the financing and implementation? New models for co-financing, shared risk-taking and long-term management are ready to be tested. Where processes and initiatives to develop urban areas can take place in collaboration with residents, co-ops, local businesses and the general public.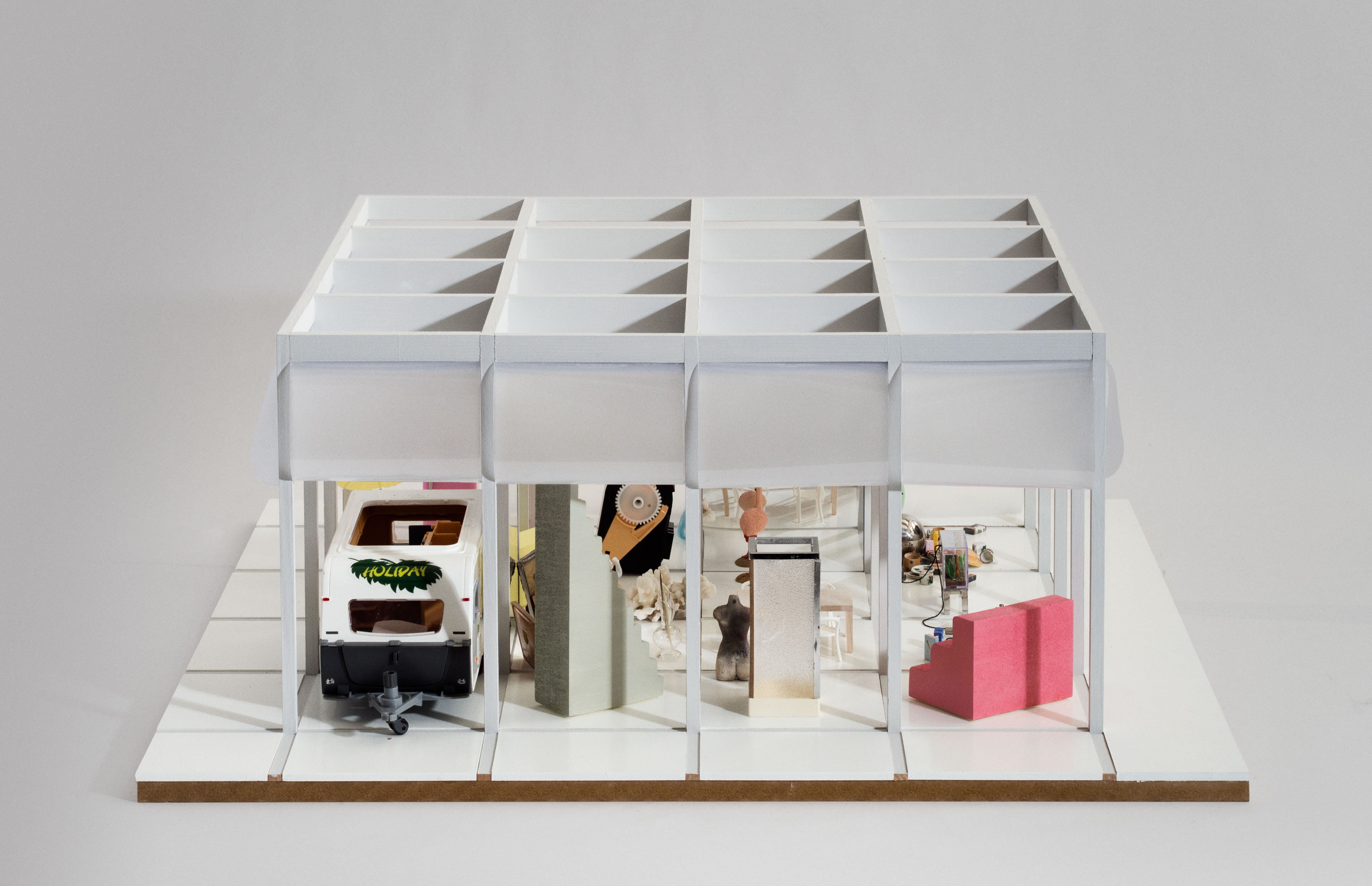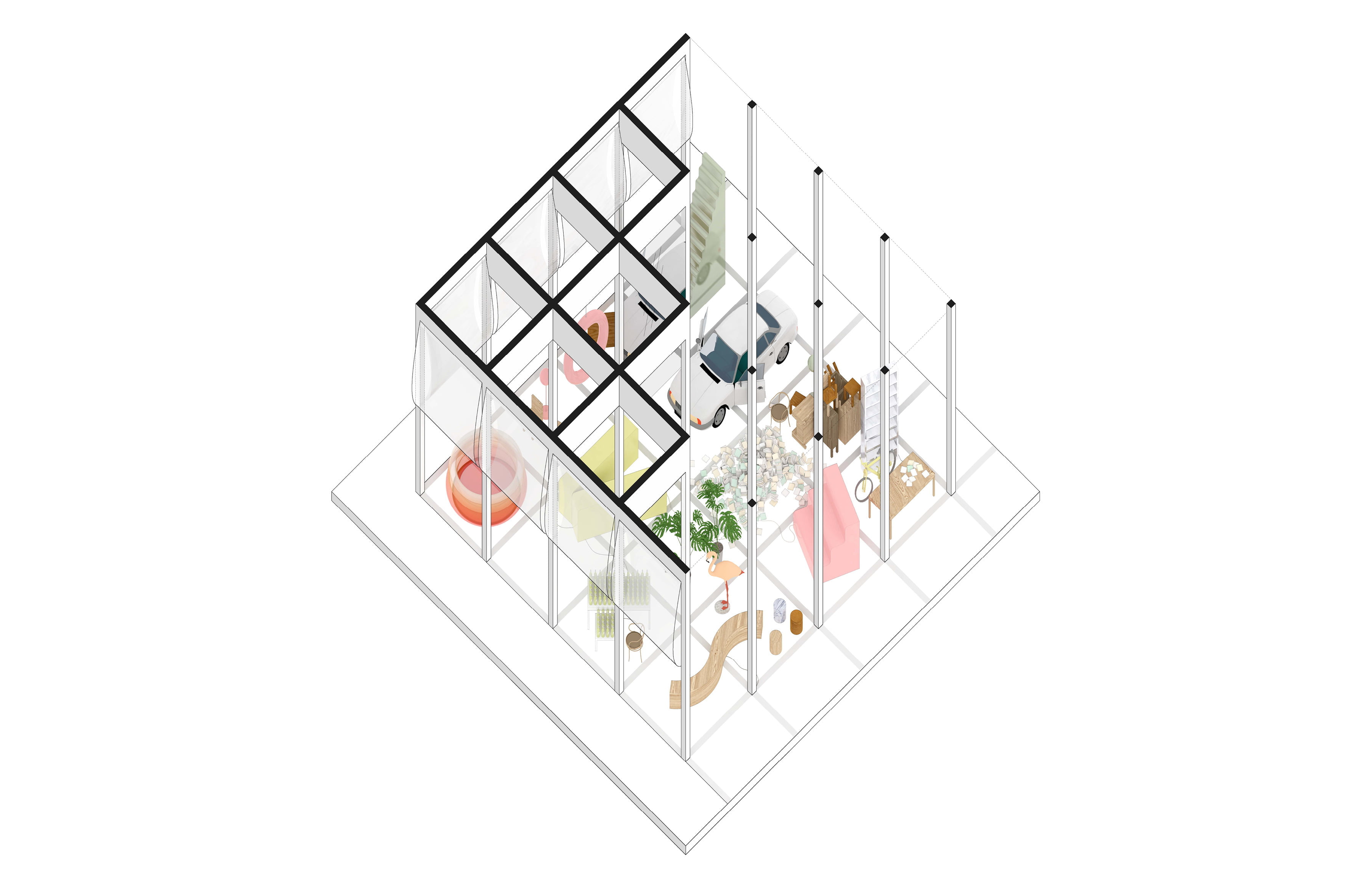 A discussion and process in Malmö
Commoning Kits takes as its point of departure Sege Park – an area planned as a new meeting hub in Malmö, and as a showcase for social and ecological sustainability in urban planning. The exhibition presents a number of opportunities to participate in public Think Tanks and talks about the city.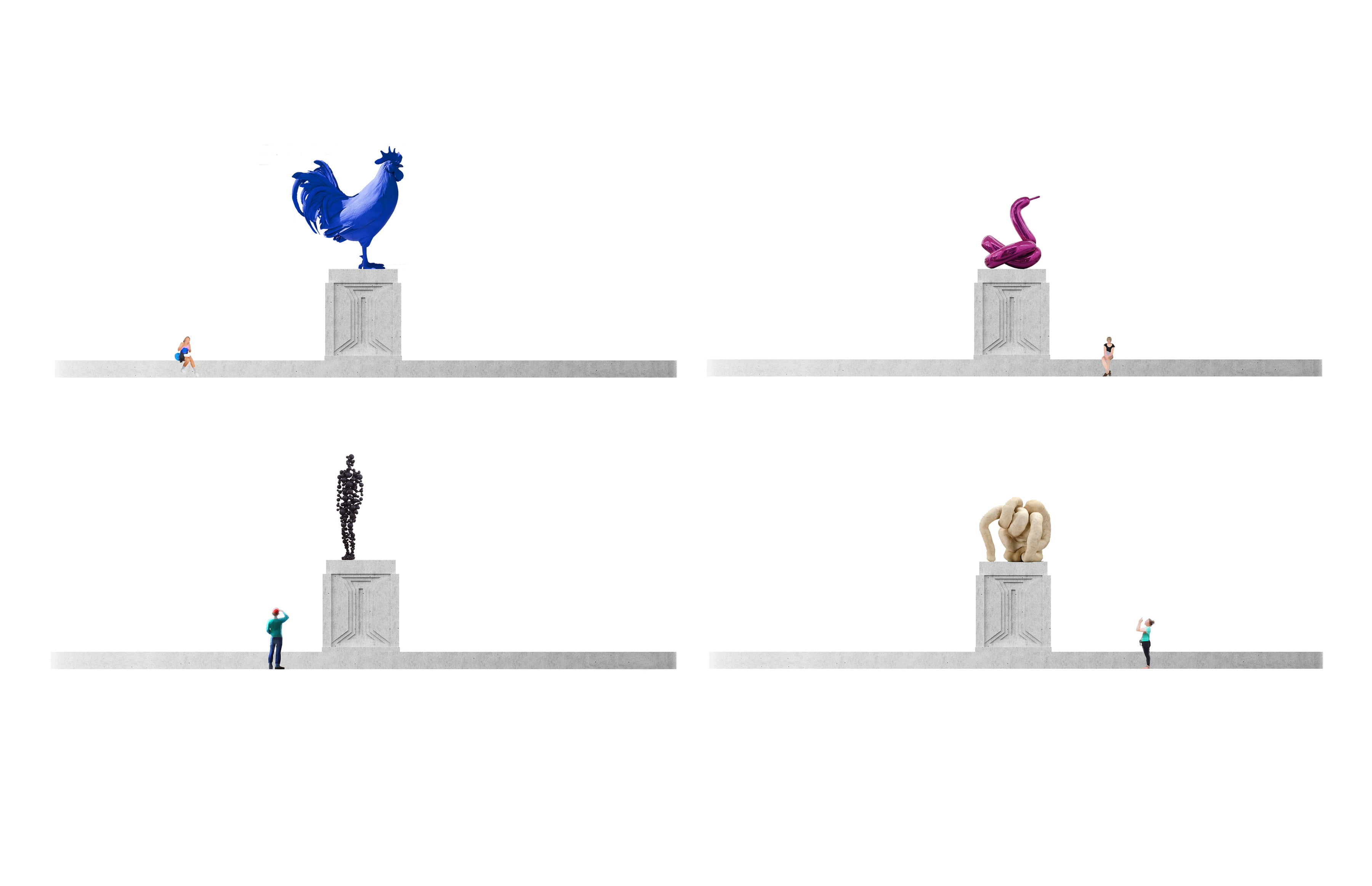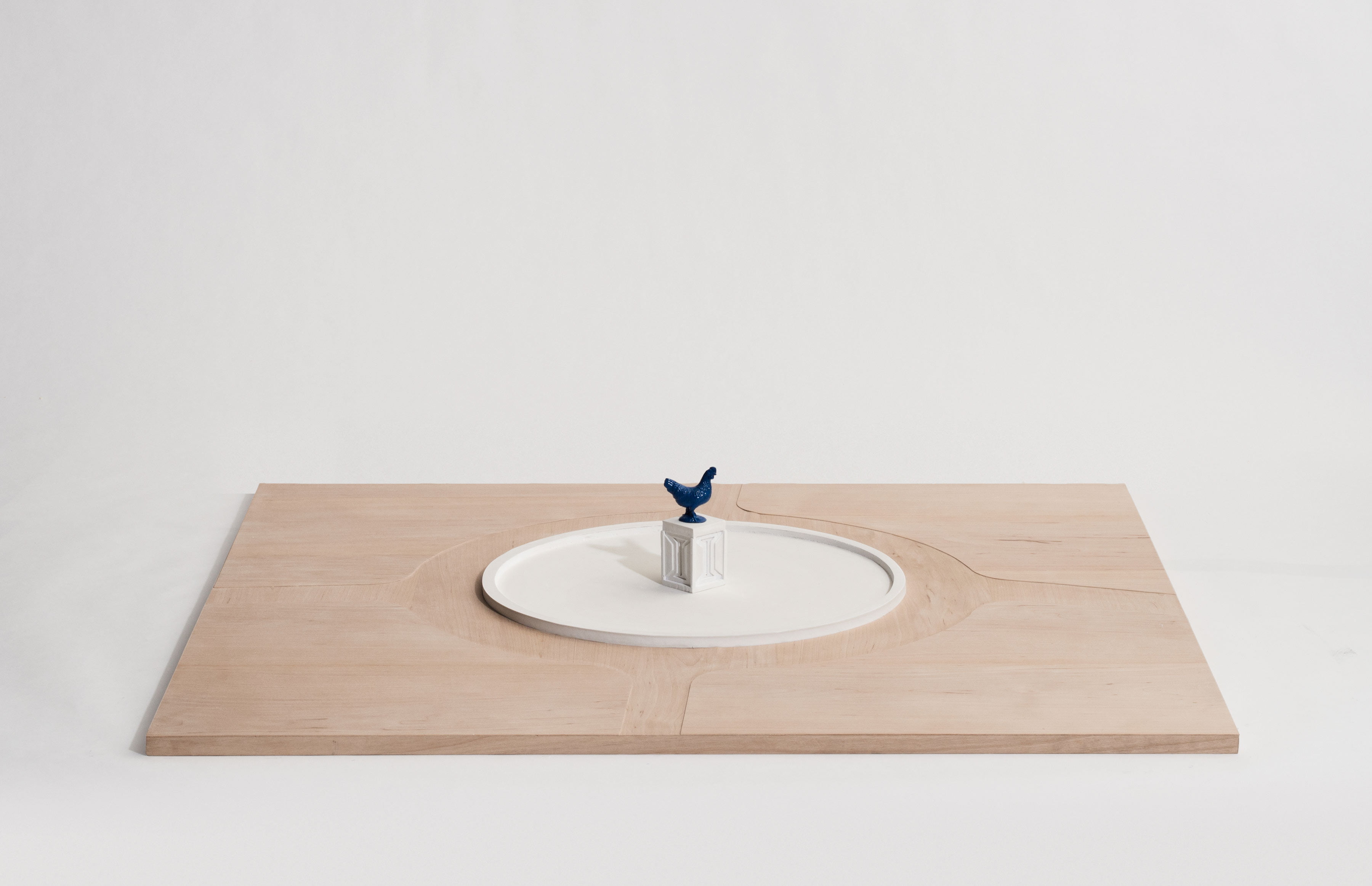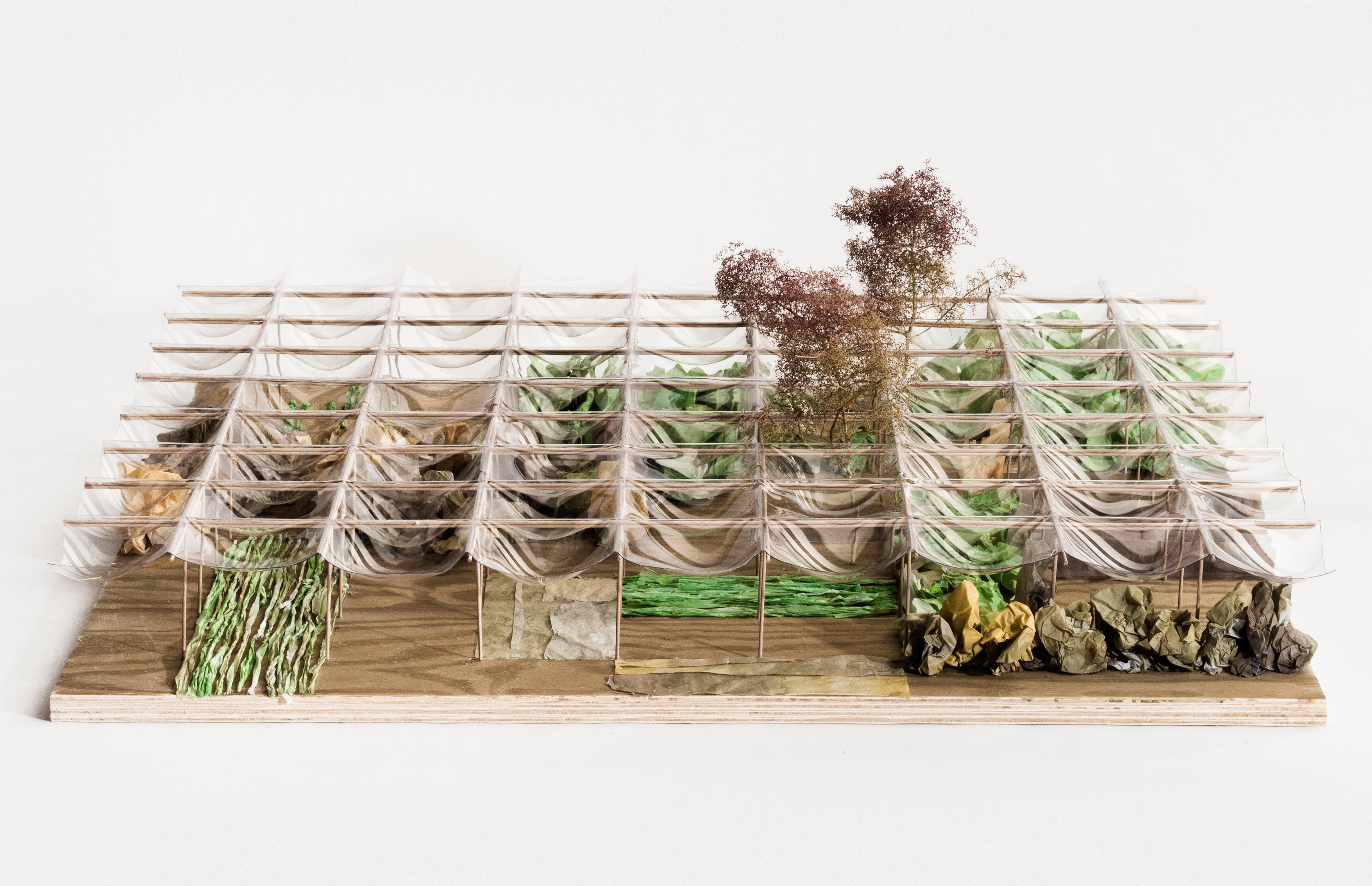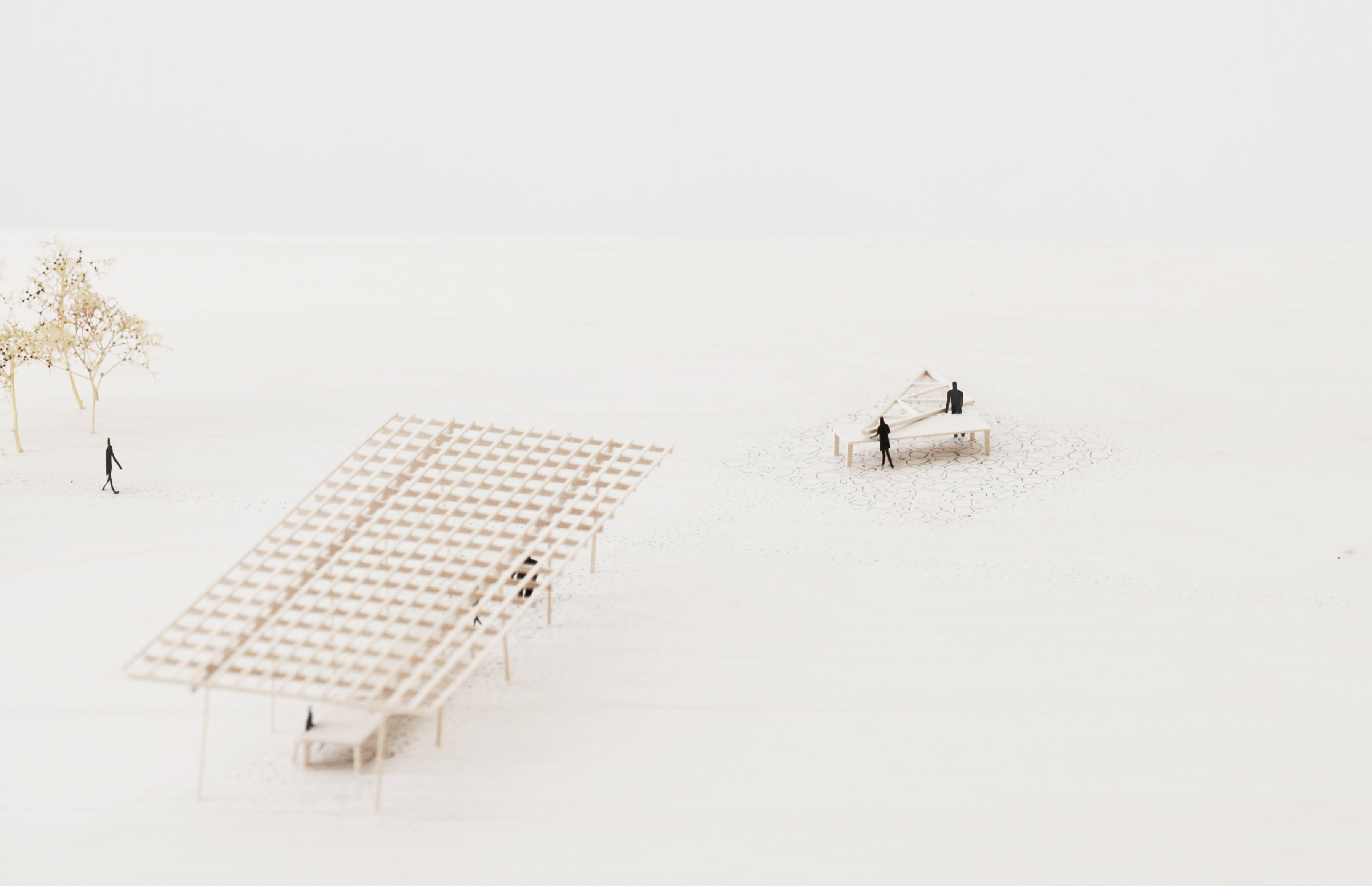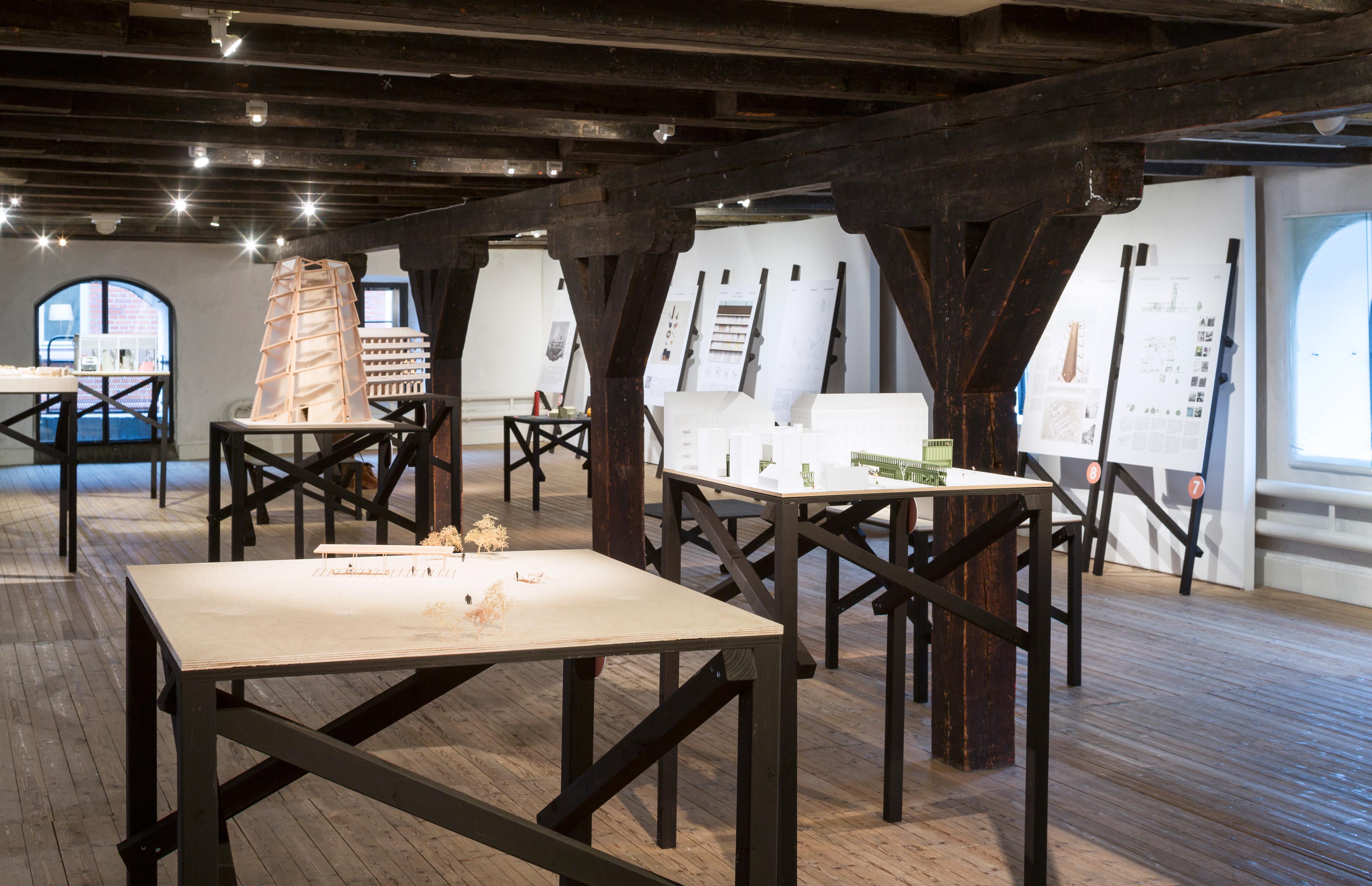 Exhibition information
Initiators and project owners:
Form/Design Center, Birgitta Ramdell
Kjellander Sjöberg, Stefan Sjöberg
Curator: Stefan Sjöberg
Exhibiting architectural offices:
Arrhov Frick, Eriksen Skajaa, Förstberg Ling, In Praise of Shadows, Krupinski/Krupinska, Lenschow & Pihlmann, Leth & Gori, Marge, Nilsson Rahm, Norell/Rodhe, Rintala Eggertsson, Sted, Vardehaugen + Ahaa.
Open the exhibition catalogue as a PDF here.