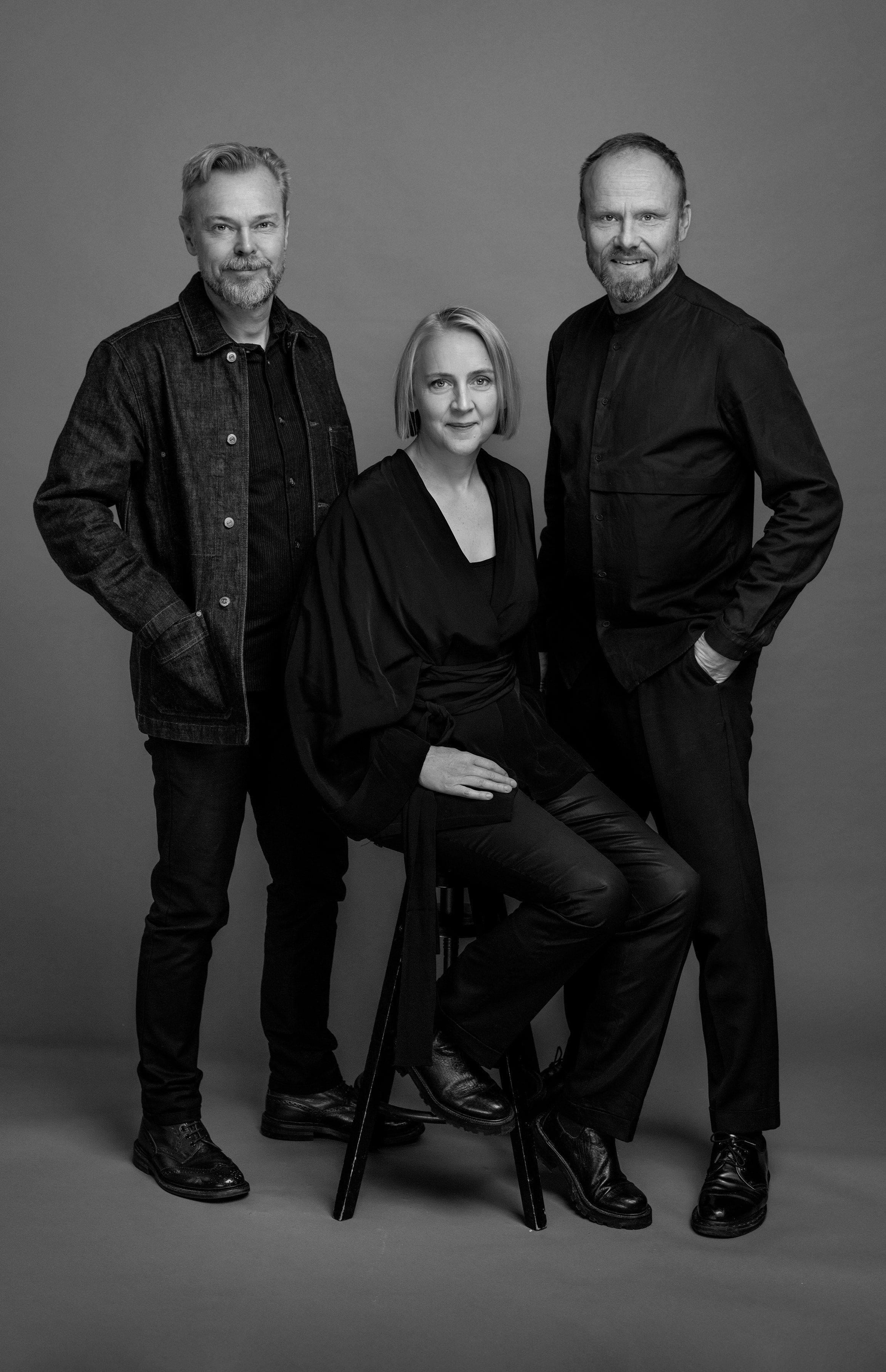 KS was founded in Stockholm in 1998 by Ola Kjellander and Stefan Sjöberg. Today the office is led by three partners: Mi Inkinen, Ola Kjellander and Stefan Sjöberg, who in close cooperation produce designs and studies in the expanded field of architecture, urban design, planning and development. The office has continuously been recognized, published, won awards and been nominated for projects that are innovative and relevant.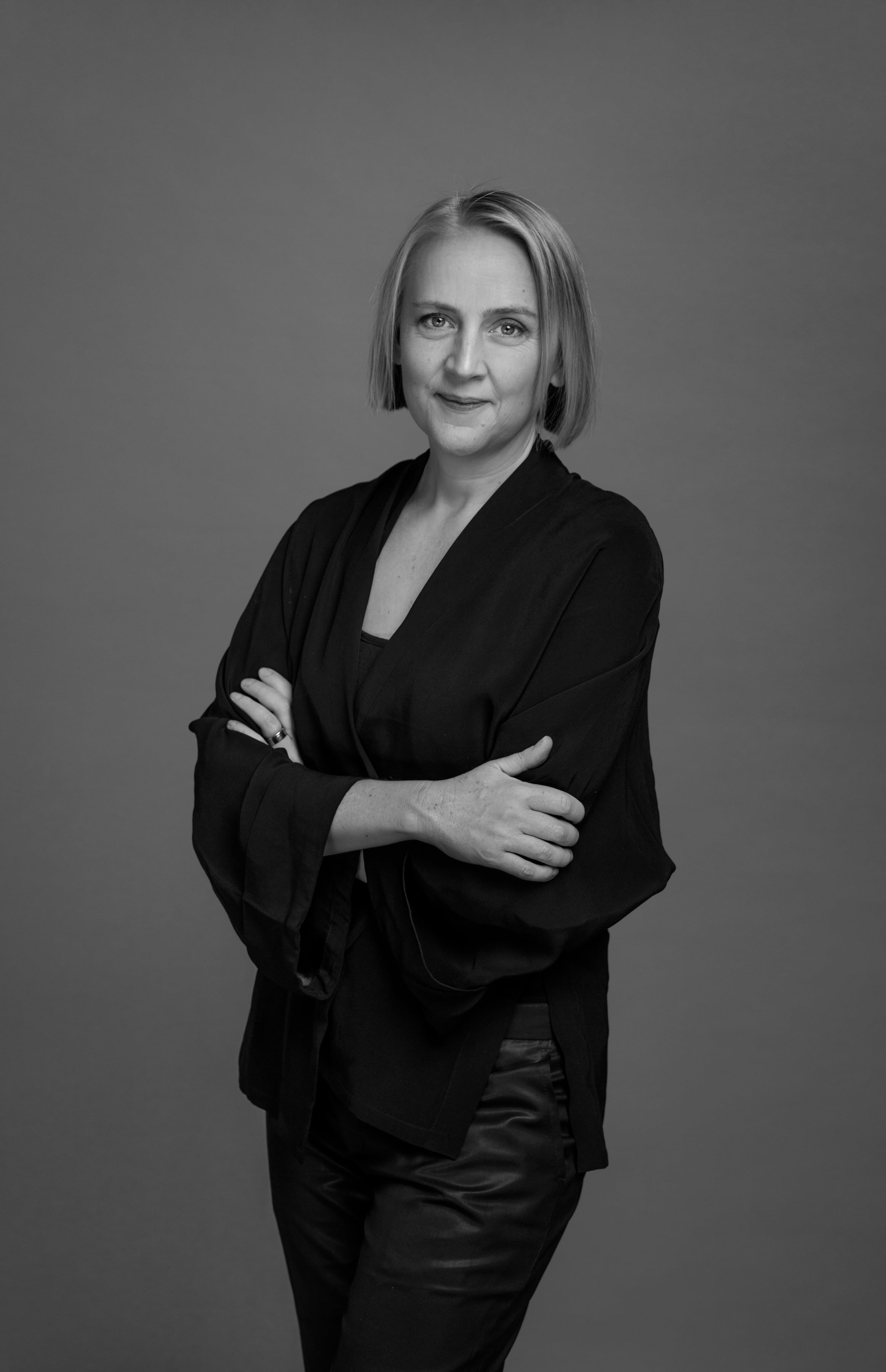 Mi Inkinen
Partner and CEO
Mi Inkinen is Partner and CEO at Kjellander Sjöberg. She manages and coordinates the office's strategic development with a focus on quality, profitability and new business opportunities. With a background as a successful architect in a wide range of KS completed projects Mi Inkinen has extensive experience of the industry as a whole. Through her deep insight, expertise and knowledge of the company and its long-term objectives, she continually develops and strengthens the position of KS as a leading architectural office in sustainable architecture and urban development.
Architect SAR/MSA
+46 8 615 32 81
+46 709 367 327
[email protected]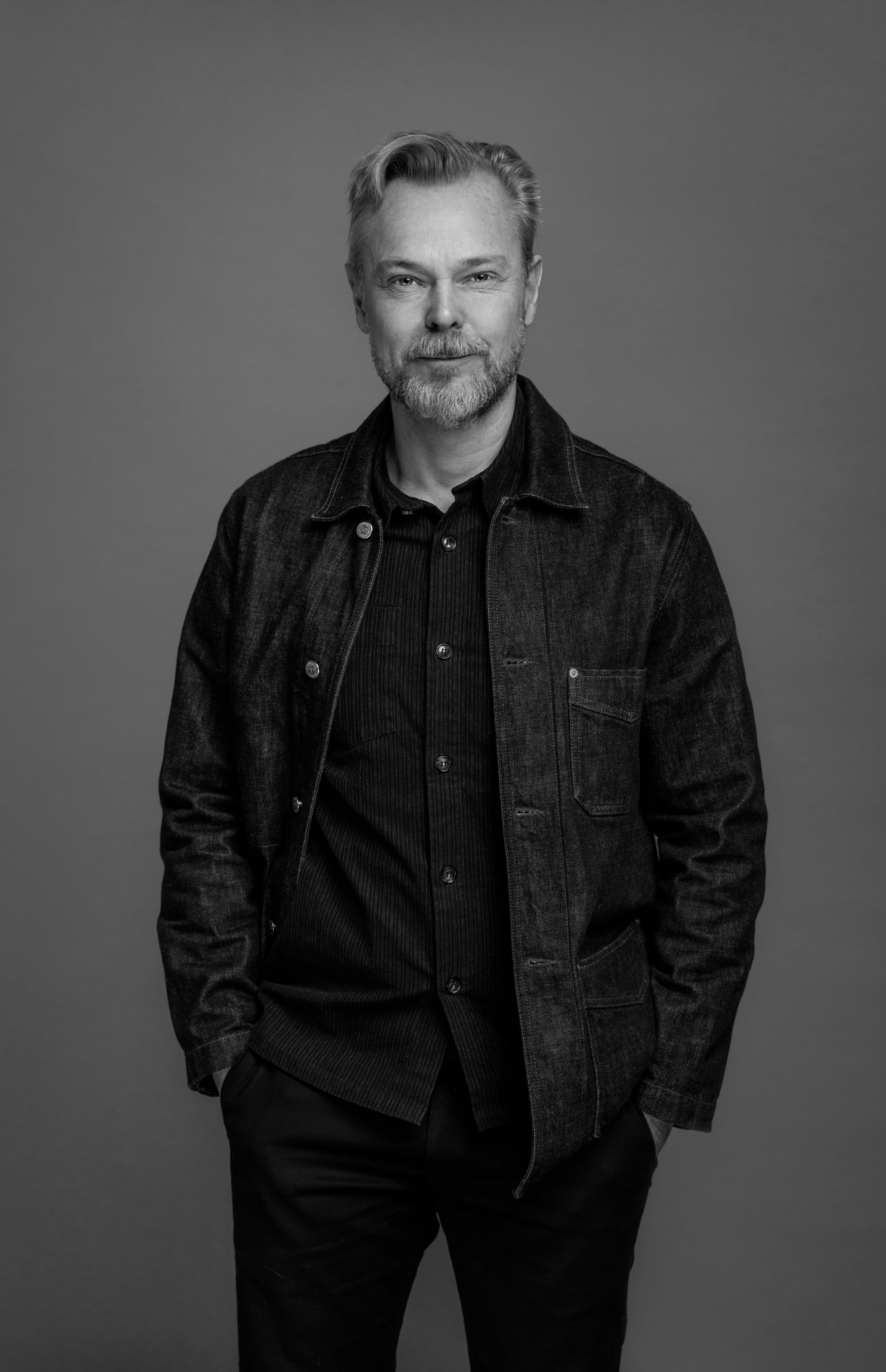 Stefan Sjöberg
Founding Partner, London Director
Founding Partner Stefan Sjöberg is, together with Ola Kjellander, responsible for the total production of projects in architecture, urbanism and design by Kjellander Sjöberg. Through a large number of widely acclaimed and successful projects, Stefan Sjöberg has extensive experience and expertise in architecture and urban development. From a programmatically and technically comprehensive approach, he has consistently contributed to innovative architecture with a focus on sustainability, social interaction, urbanity and resource efficiency. Stefan Sjöberg lectures and teaches regularly. He takes an active part in contemporary discourse through various forums and participates as a juror for the Swedish Association of Architects in national architectural competitions.
Architect SAR/MSA
+46 8 615 32 87
+46 706 658 859
[email protected]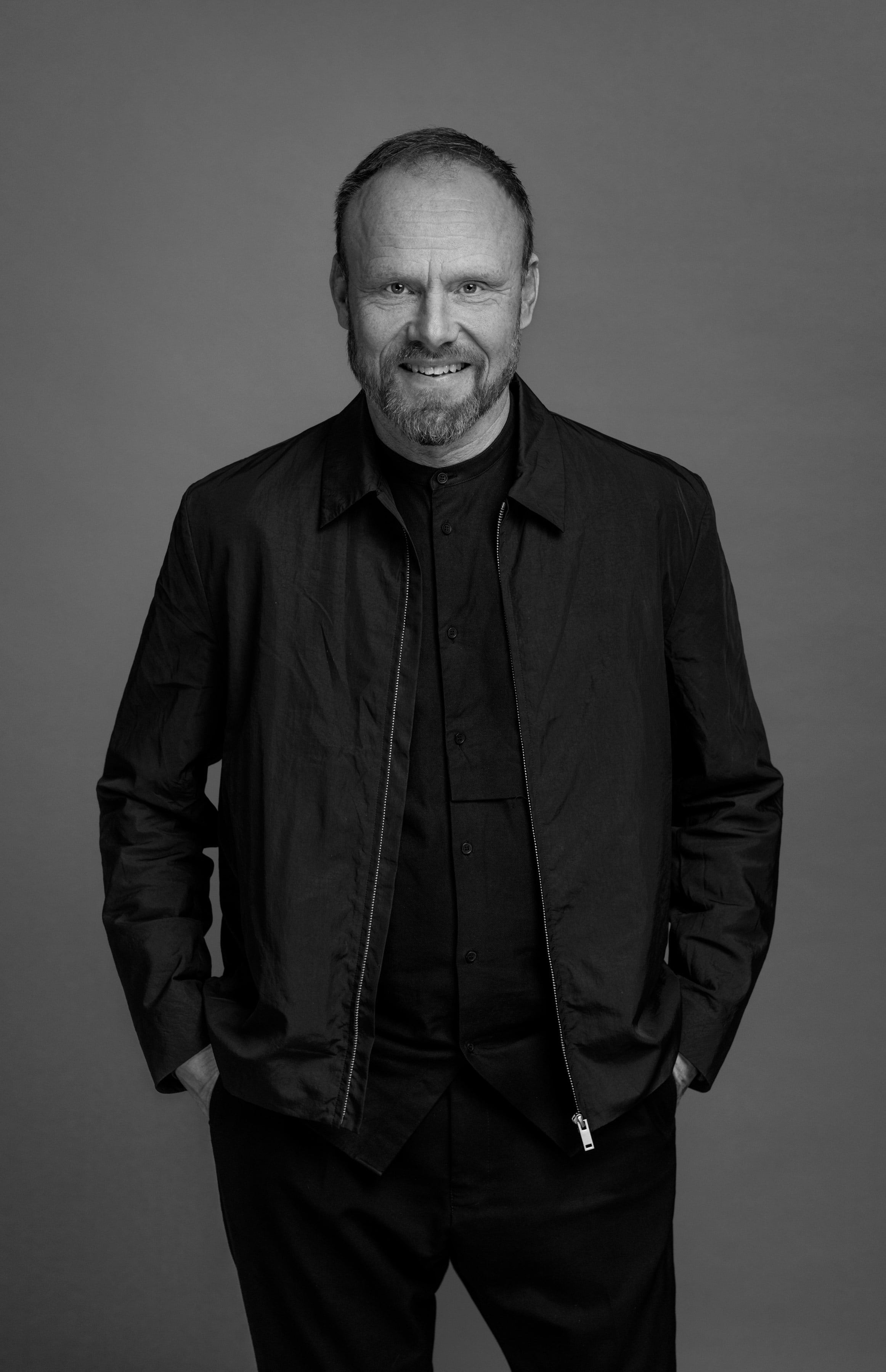 Ola Kjellander
Founding Partner, Director
Founding Partner Ola Kjellander is, together with Stefan Sjöberg, responsible for KS total production of projects in architecture, urbanism and design. As a specialist and leading architect in Swedish urban and residential development, Ola Kjellander heads a wide range of complex projects and processes with a great variety of actors. Through a long series of successfully accomplished, relevant and innovative projects he actively participates in the contemporary discourse, with a focus on sustainable design and development. Ola Kjellander is frequently engaged as a public speaker and debater. He has also been a board member and jury representative of several major architectural competitions for The Swedish Architects Association.
Architect SAR/MSA
+46 8 615 32 88
+46 706 576 667
[email protected]