Principles
We frame our design process in six principles that guide and inspire our creative thinking and collaborative approach.
Resources   Nature   Climate   Urban fabric   Society   Lifestyle
The concepts and summaries that follow represent a star map of principal orientation points. These help us navigate step-by-step, day-by-day, each design challenge towards truly sustainable and satisfying solutions.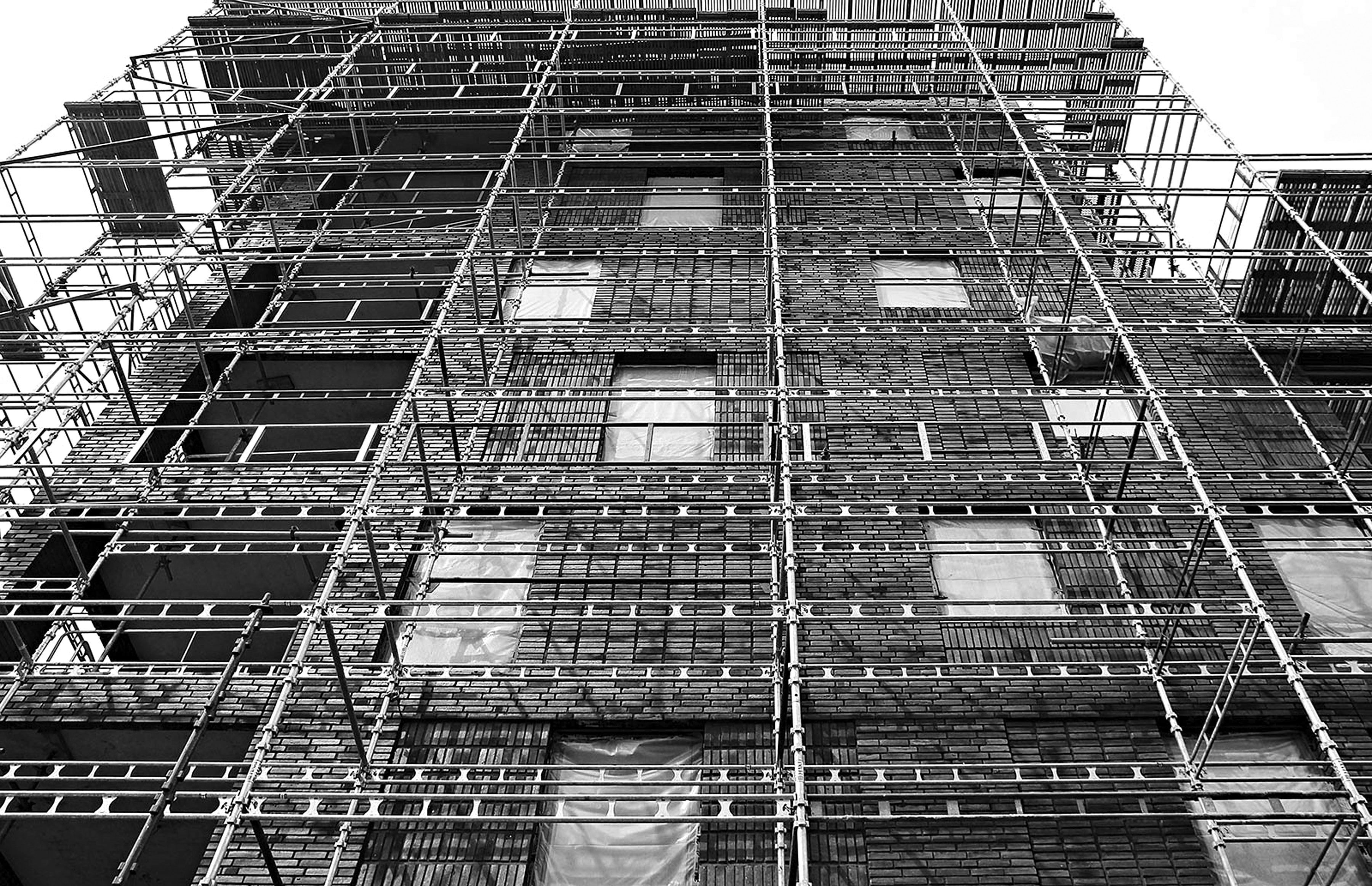 Resources
Physical resources are universally both necessary and limited. Architecture as a discipline has historically understood this – because of the constraints of local materials and methods – but the implications of physical limits have fallen from view in the last century. The new models of resource-efficient design rely on intelligent, largescale, scale-specific management of resources.
Nature
Nature is the living, dynamic context for all human activities. Understanding what nature does for human well-being and how it works, is based on both scientific and cultural knowledge. Sustainable design seeks to integrate nature into architecture and urban fabric, to create value and improve experience for all living things.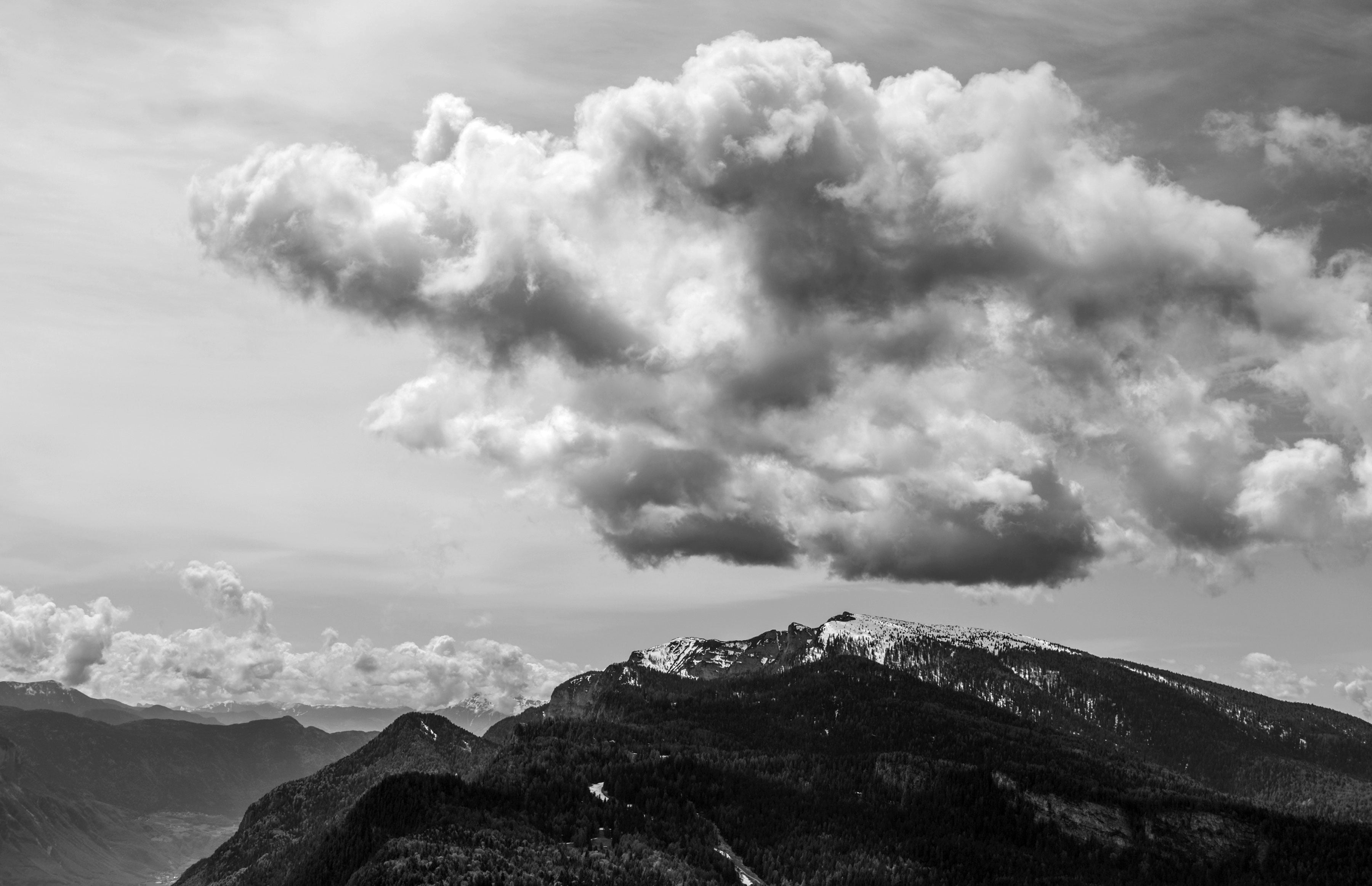 Climate
Weather may change, but we need climate to stay the same, for the safety of agriculture, natural habitats and society. Cities, buildings and infrastructure must now be based on climate-stabilising design, as important as any other feature of safety engineering.
Urban Fabric
Urban fabric is the unique interweaving of built form and people's daily lives – and becomes the identifying character of any urban place. Designing for urban life today involves sensitive handling of the components of the built environment to achieve a living, rich urban fabric.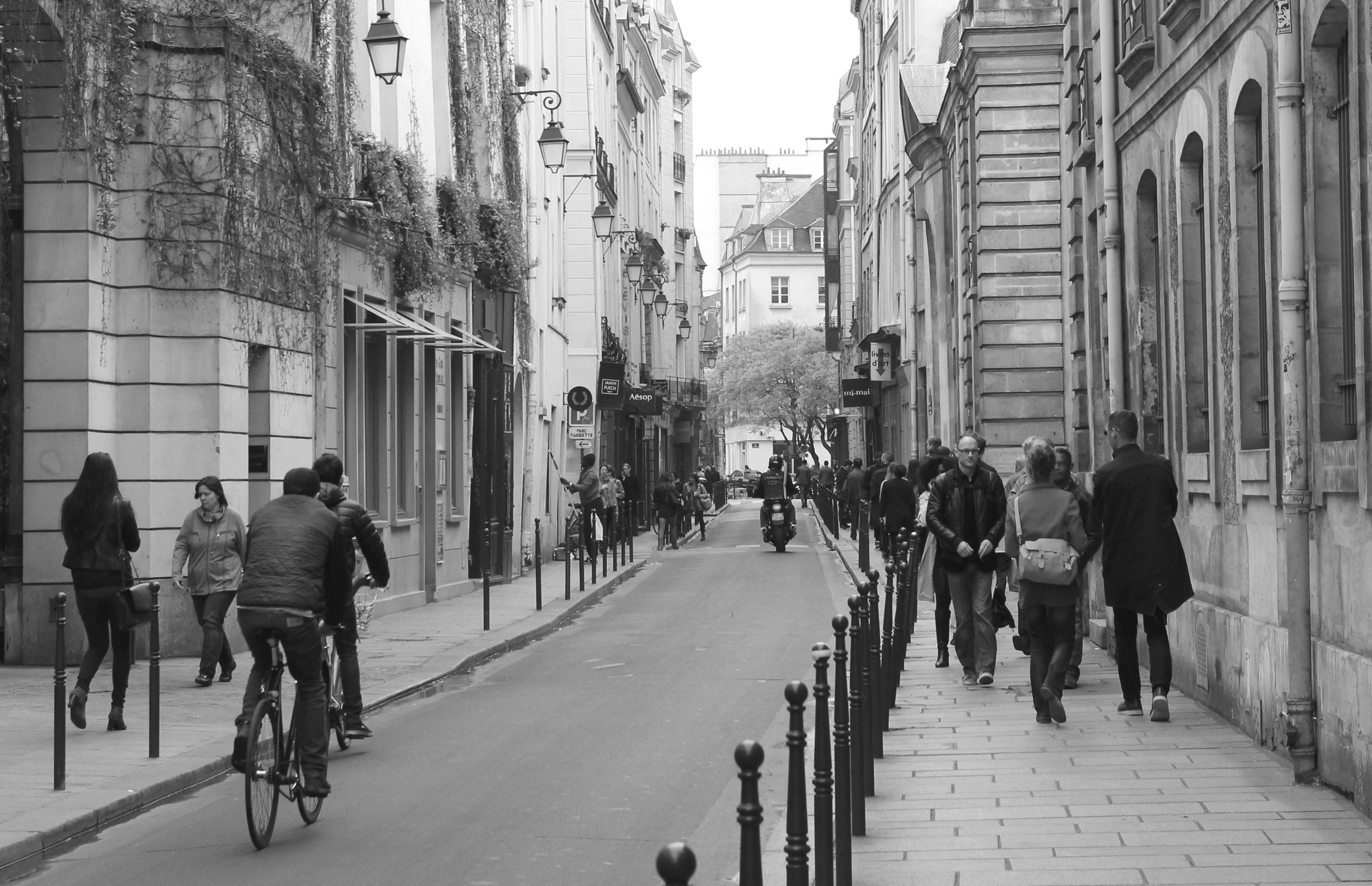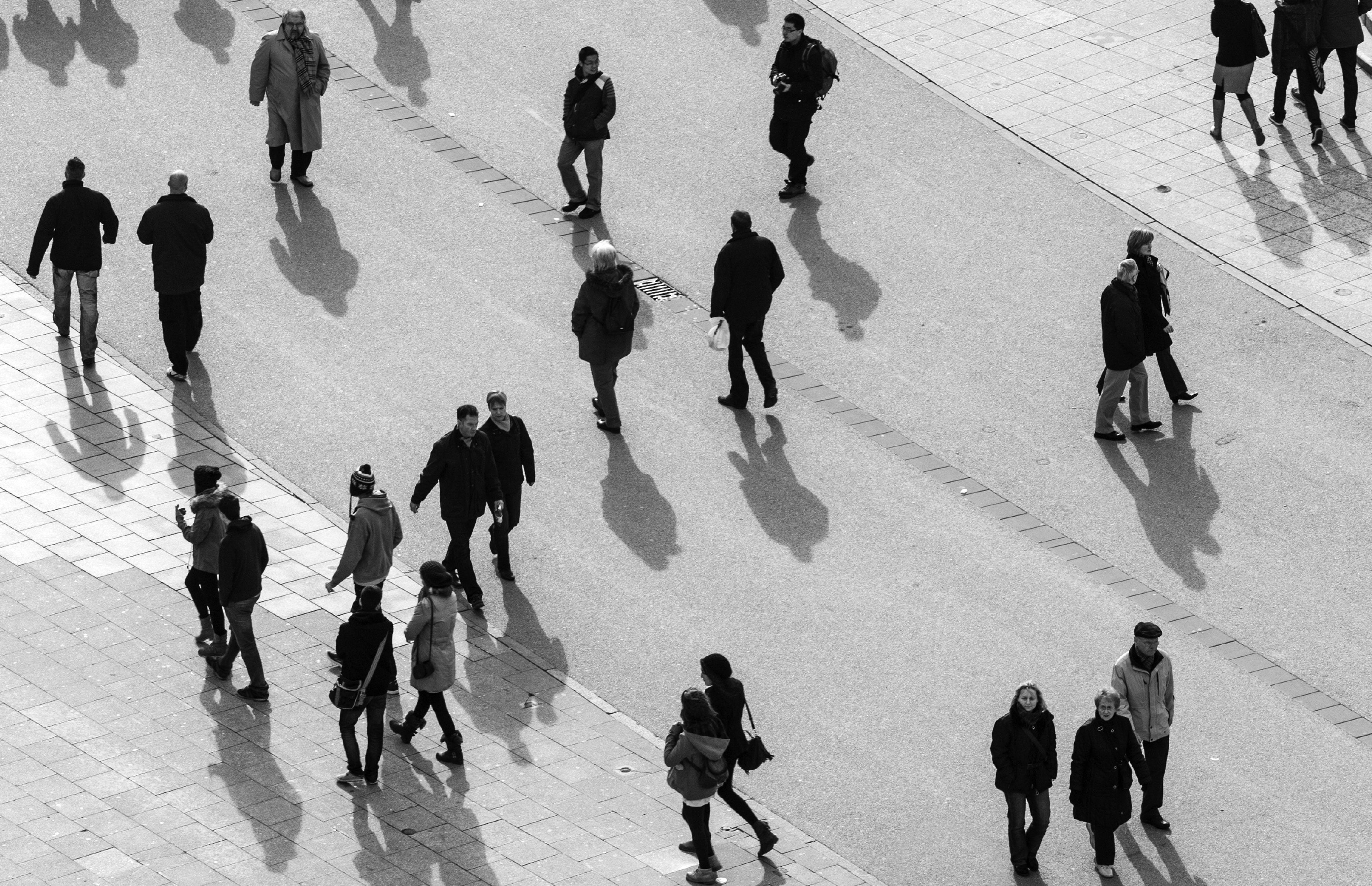 Society
Society is the provision of well-being for all, not just some – and the Swedish and Nordic model of social development is respected around the world. Architecture and urban design has the responsibility to provide a physical framework for social resilience and flourishing, in multiple dimensions.
Lifestyle
Architecture and urban form affect the ways of living and working taking place within them. To achieve a truly sustainable built environment is to enable lifestyles that are efficient in use of resources, by being satisfying, effective, and flexible. Designing the urban fabric for the communities of today and tomorrow relies on an understanding of technological options and trends, behaviour patterns, and social progress.