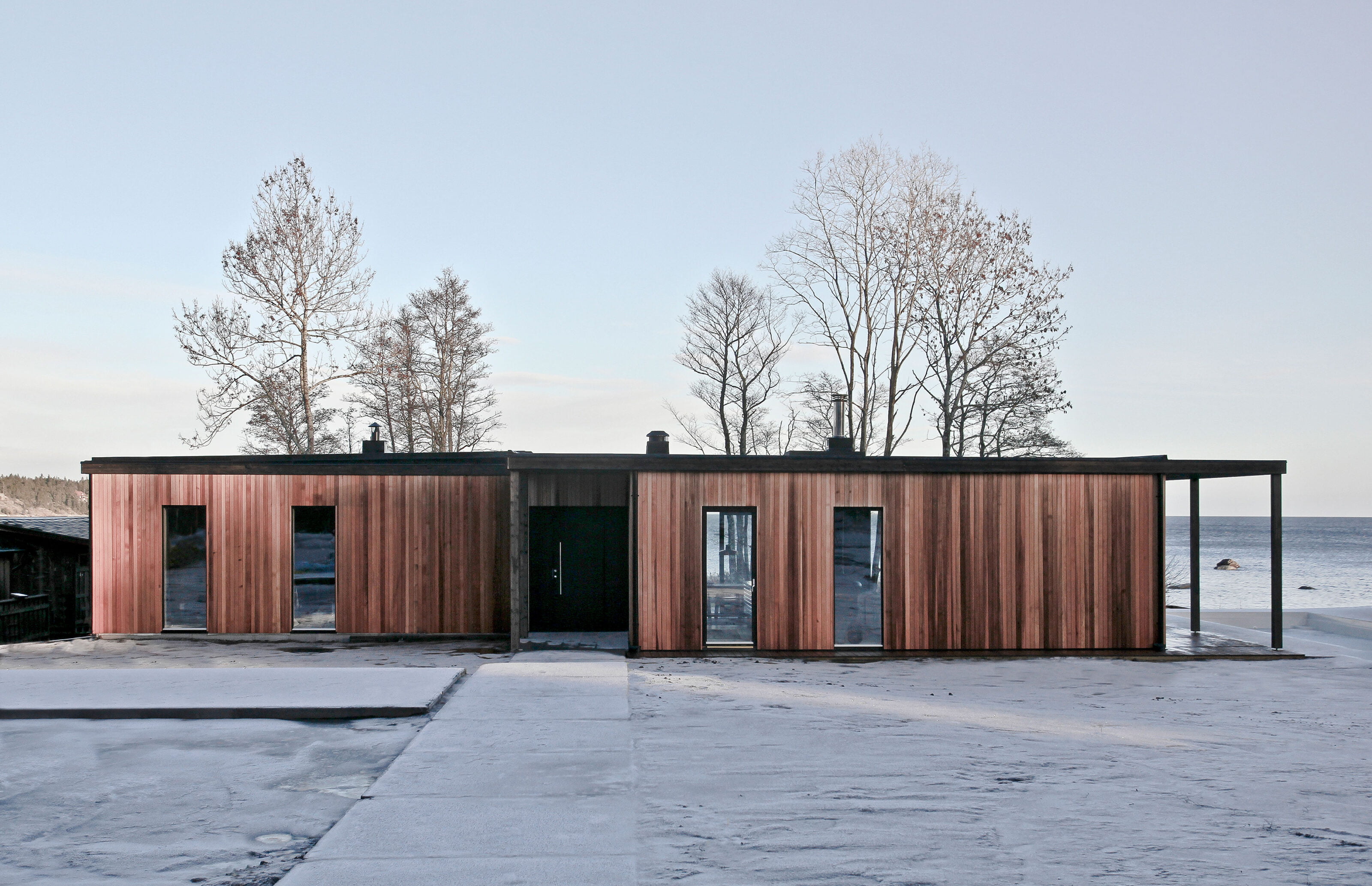 Långharen house
The project lies on the outer rim of the Bothnian Sea, on the fringe of Gävle archipelago. Tall pines and gently sloping landscape towards the sea give the site a specific character.  The house is located by the water, in a cove overlooking the sea to the east.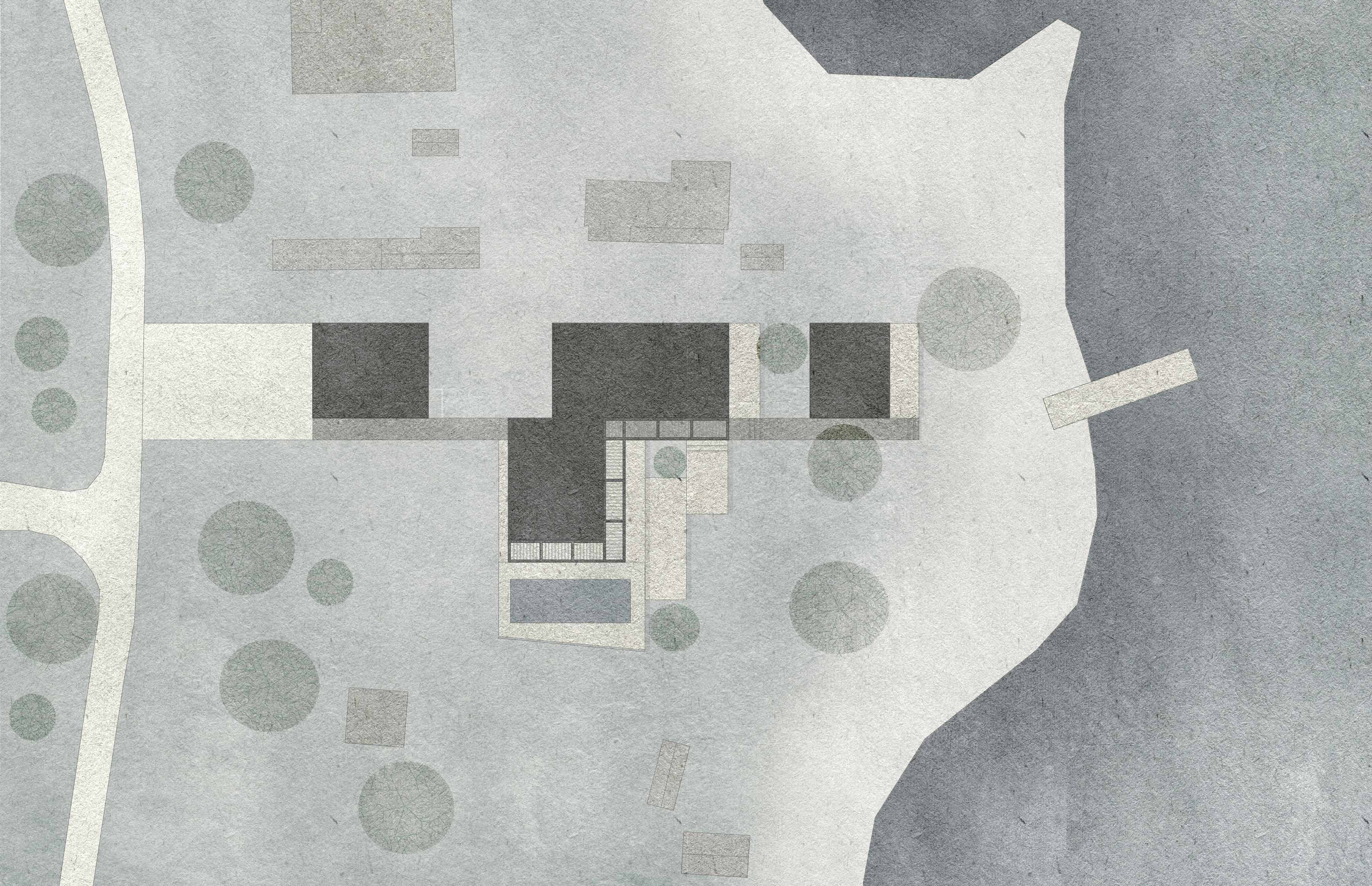 A sequence of diverse places
The layout of the house is based on capturing the seascape, the rapidly shifting daylight and the proximity to the natural elements. The L-shaped single-story building withdraws itself from its nearby context, a small scale detached housing area located to the south-west, and creates a sequence of places for experiencing the changing conditions during the day; a lee, sun exposure or shade.
The horizon, the shifting daylight and the proximity to the natural elements marks the foundation of the spatial layout.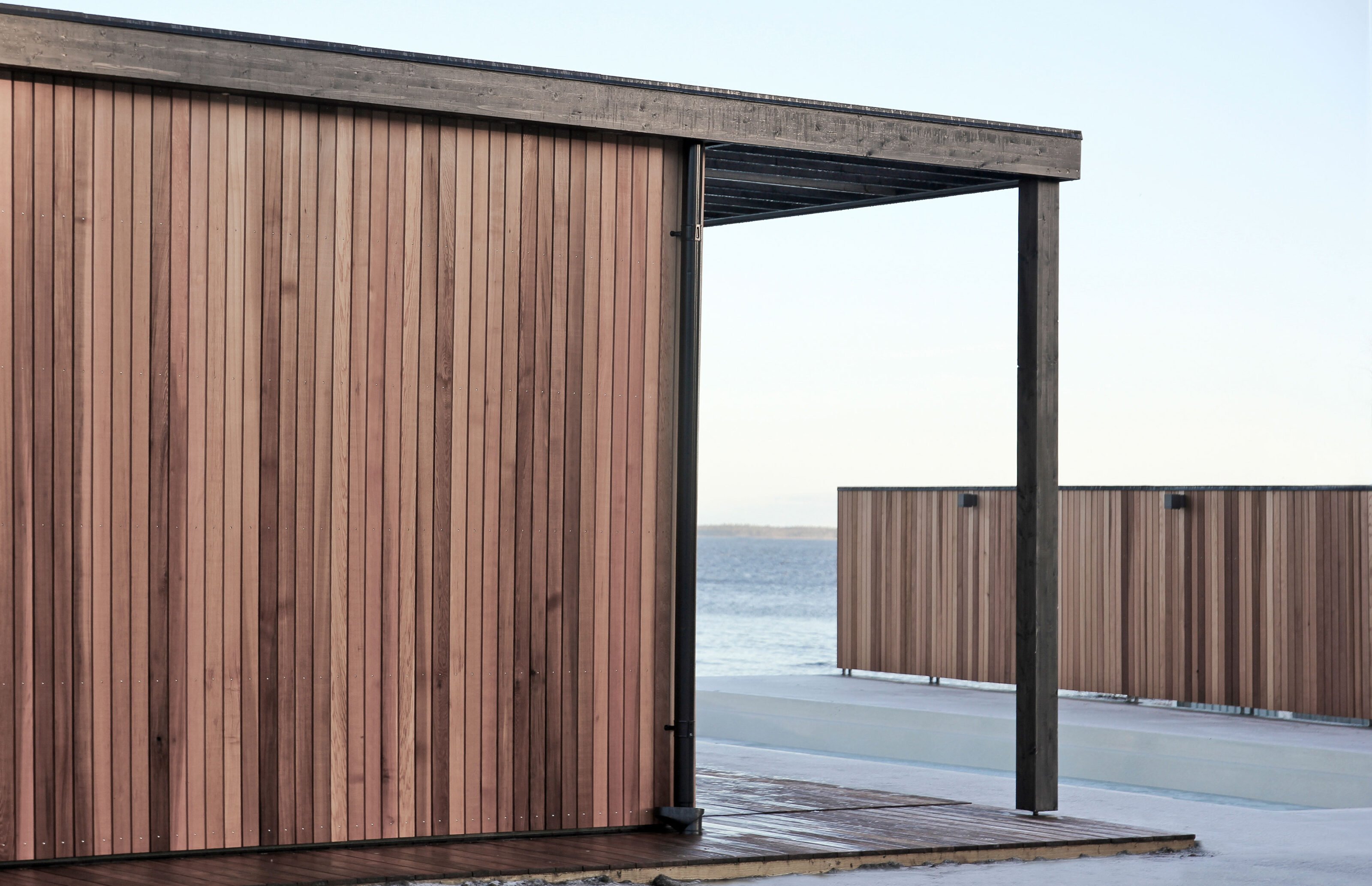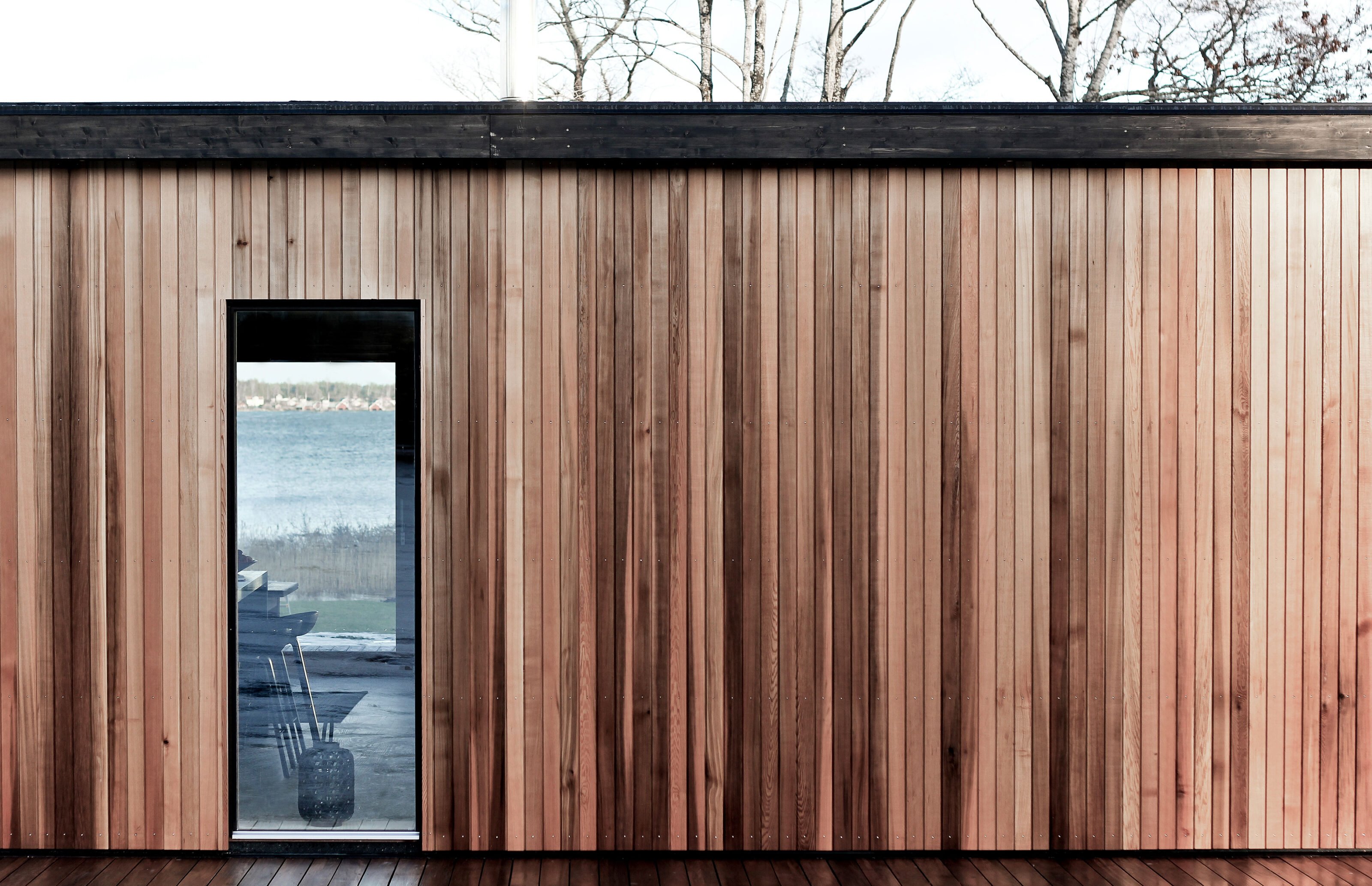 From forest edge to beach
The low house is organized along a central passage, lined with outdoor and indoor spaces. From the main entrance, the house opens up and the built surfaces continue as terraces stepping down toward the water, making the house an integral part of the gradual transition from the lingonberry forest to the open sea.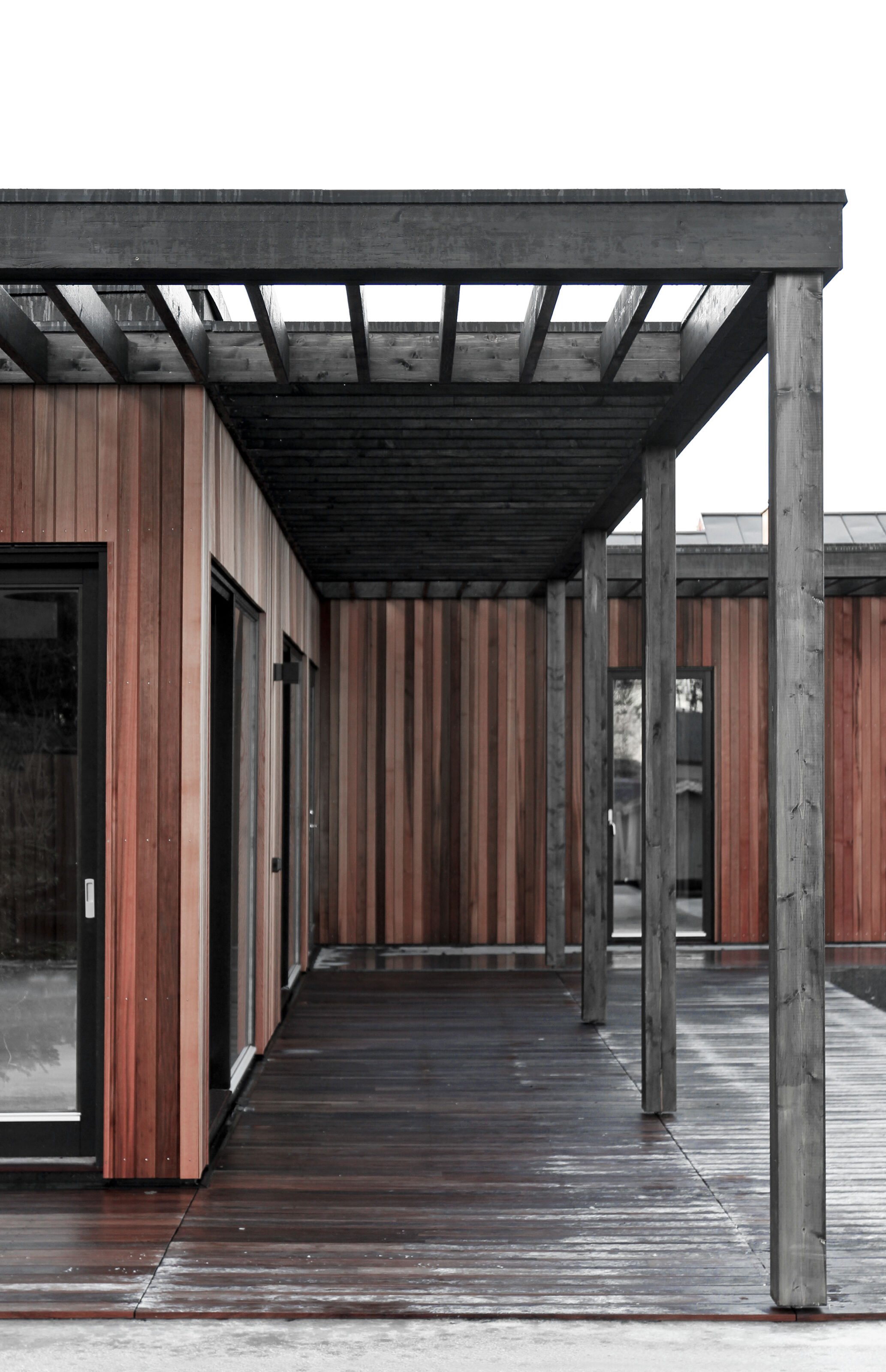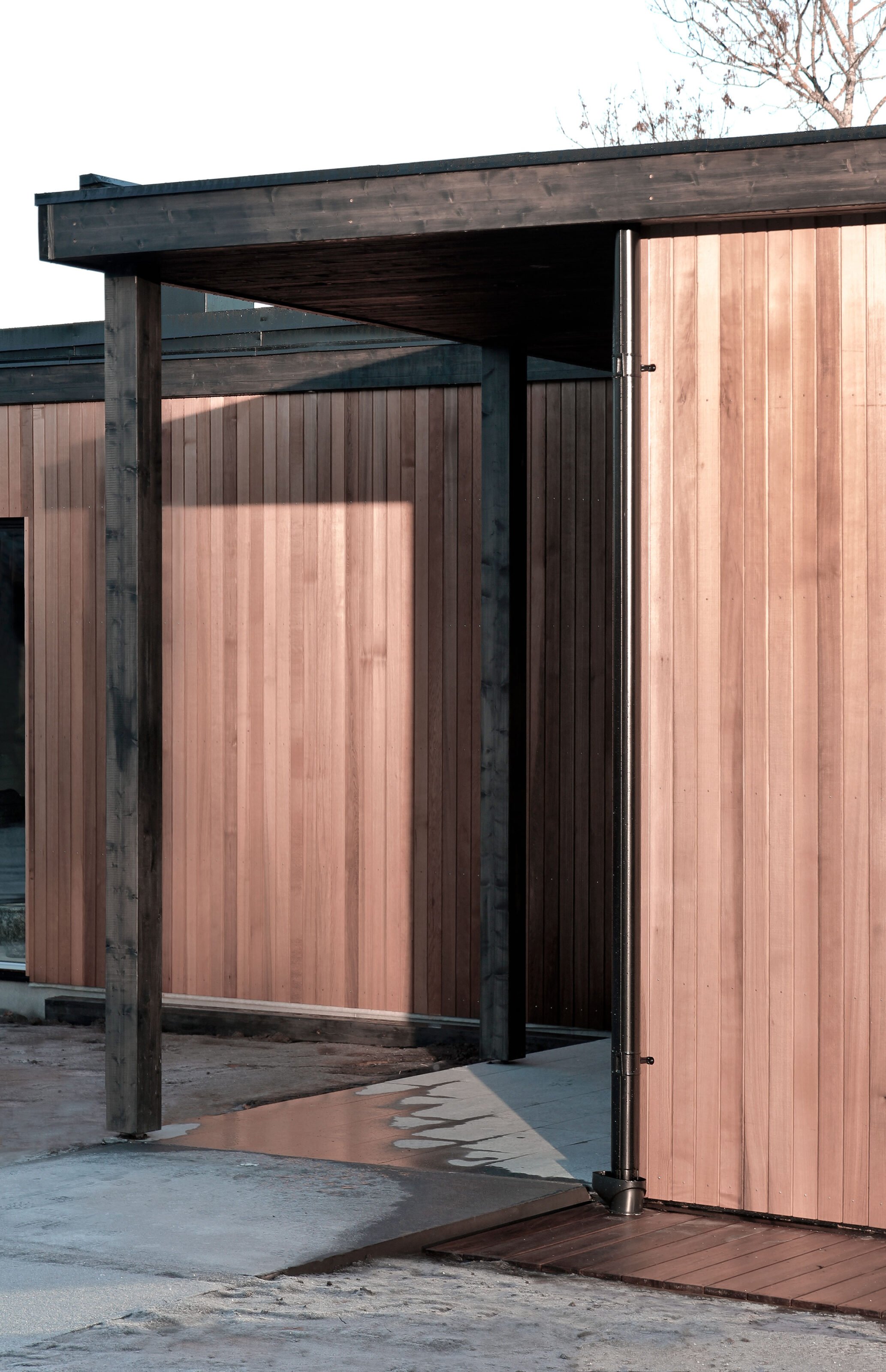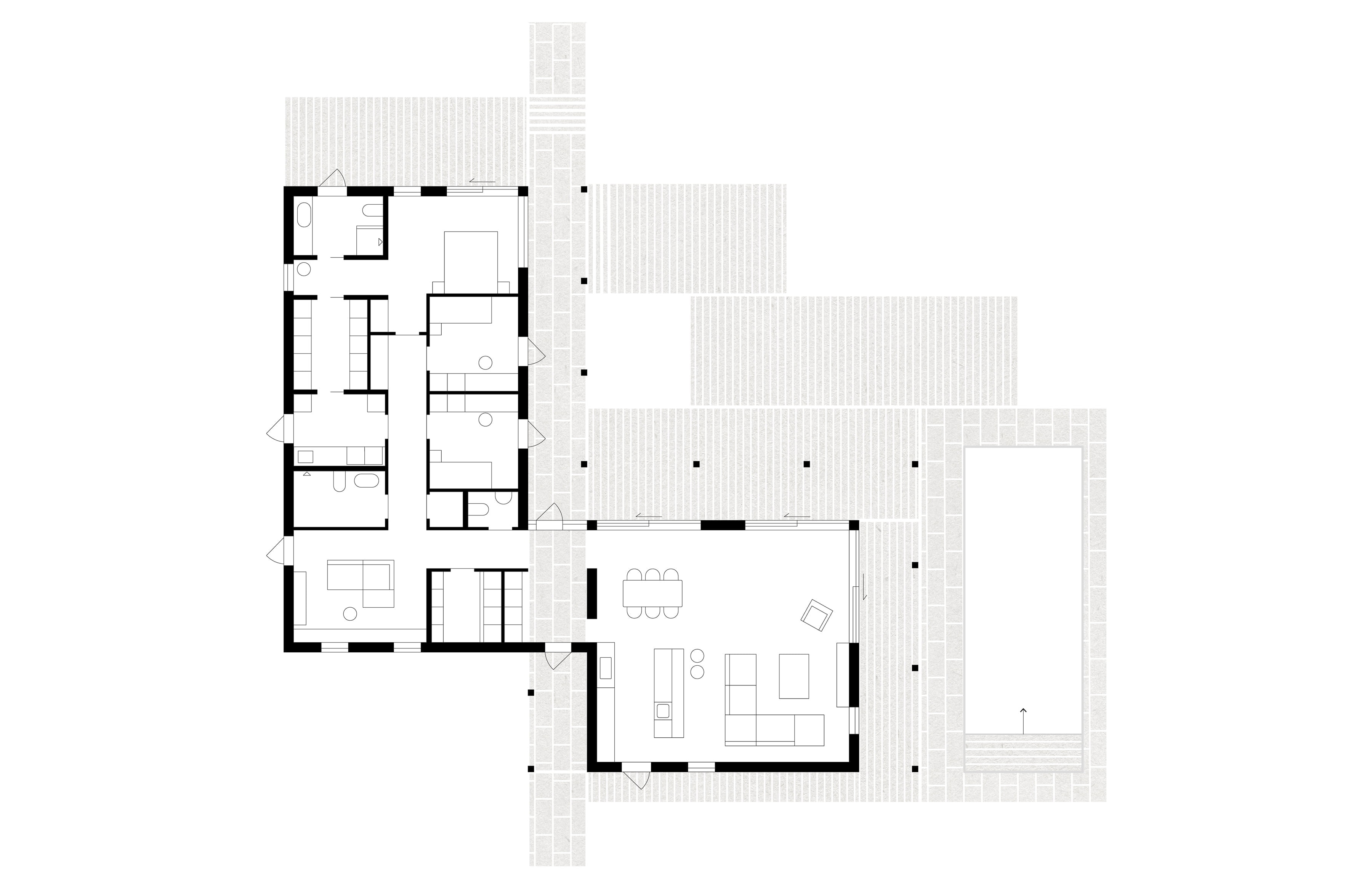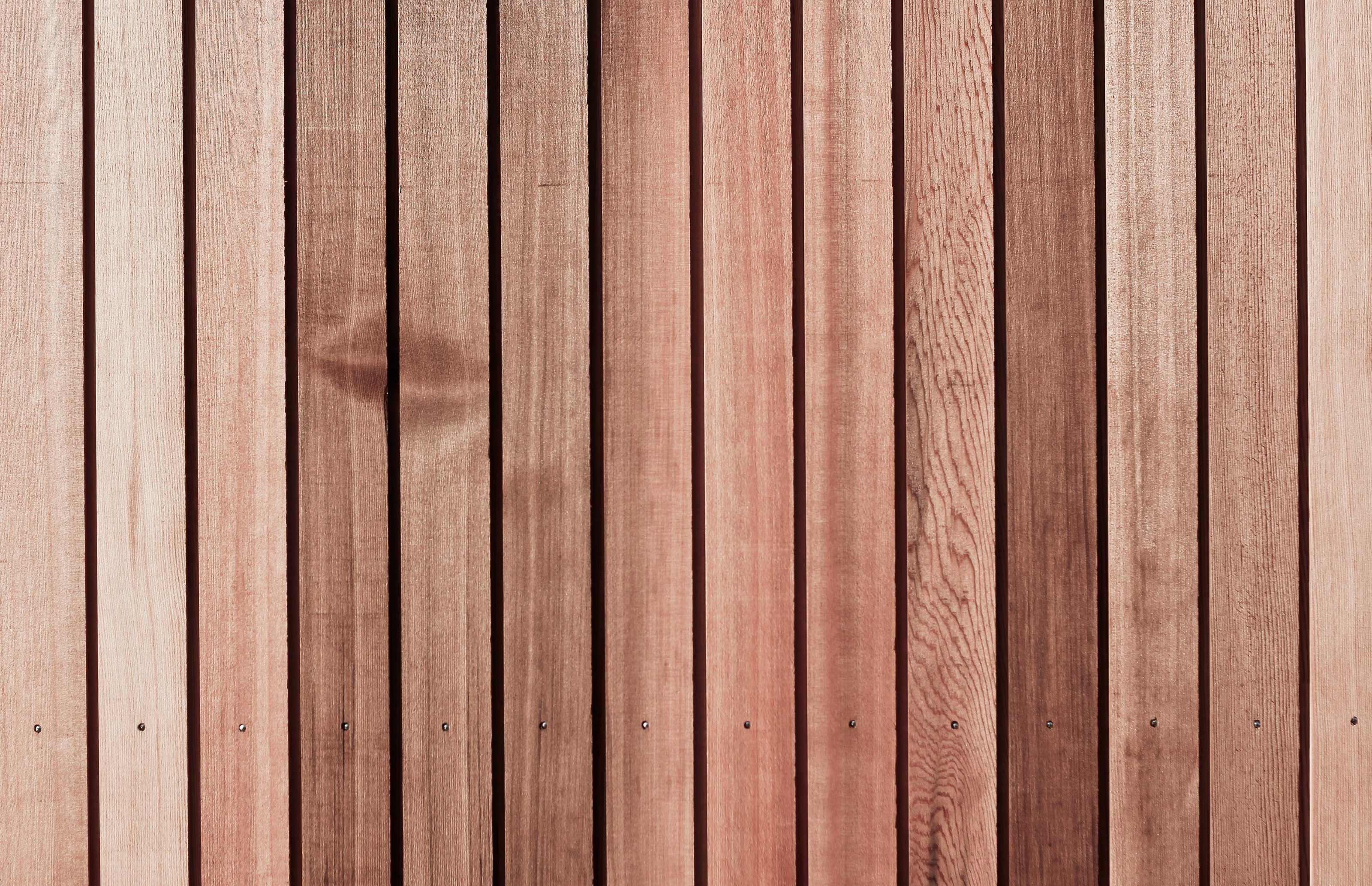 Immediate contact with nature
The exterior cladded with cedar planks with the large sliding hardwood windows allow both daylight and wind to fill the interior. The individual rooms have multiple openings providing immediate access to several patios and to the nature outside.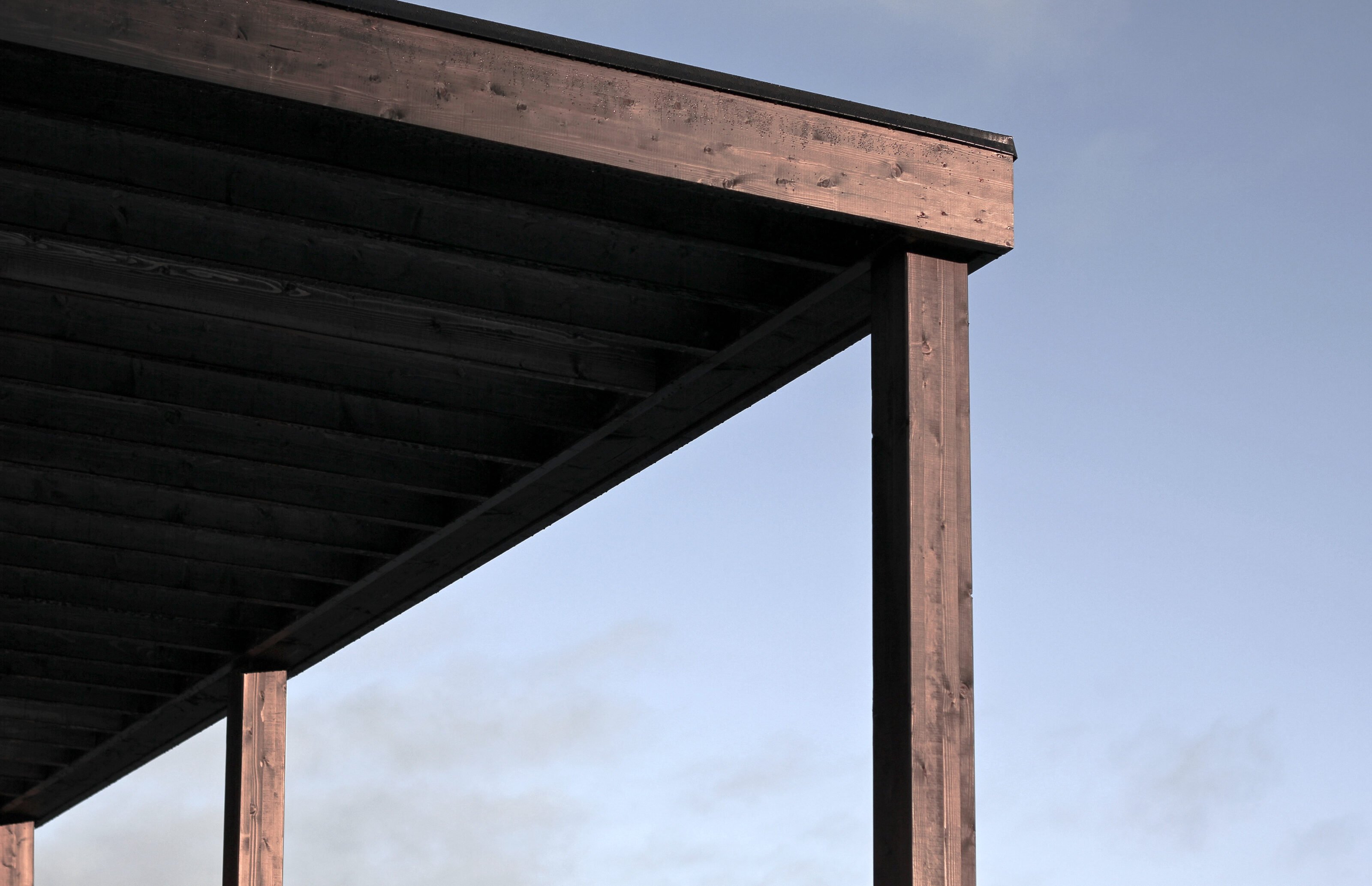 Capturing the horizon
The two intersecting, flat-roofed volumes contain well defined common areas as well as private zones both for the family with their two children and for overnight guests. The distinct central axis provides a unifying spatial structure. All social areas are designed to capture views over the ocean and the horizon.